Media outlet reveals details about Russian agent exposed in Groysman's office
Stanislav Yezhov, the deputy head of the Ukrainian prime minister's protocol service, whose duties included, among other things, interpreting at meetings with foreign delegations and who acted as PM Volodymyr Groysman's personal interpreter, has been detained on charges of working for the Kremlin, according to the Ukrainian news outlet Obozrevatel.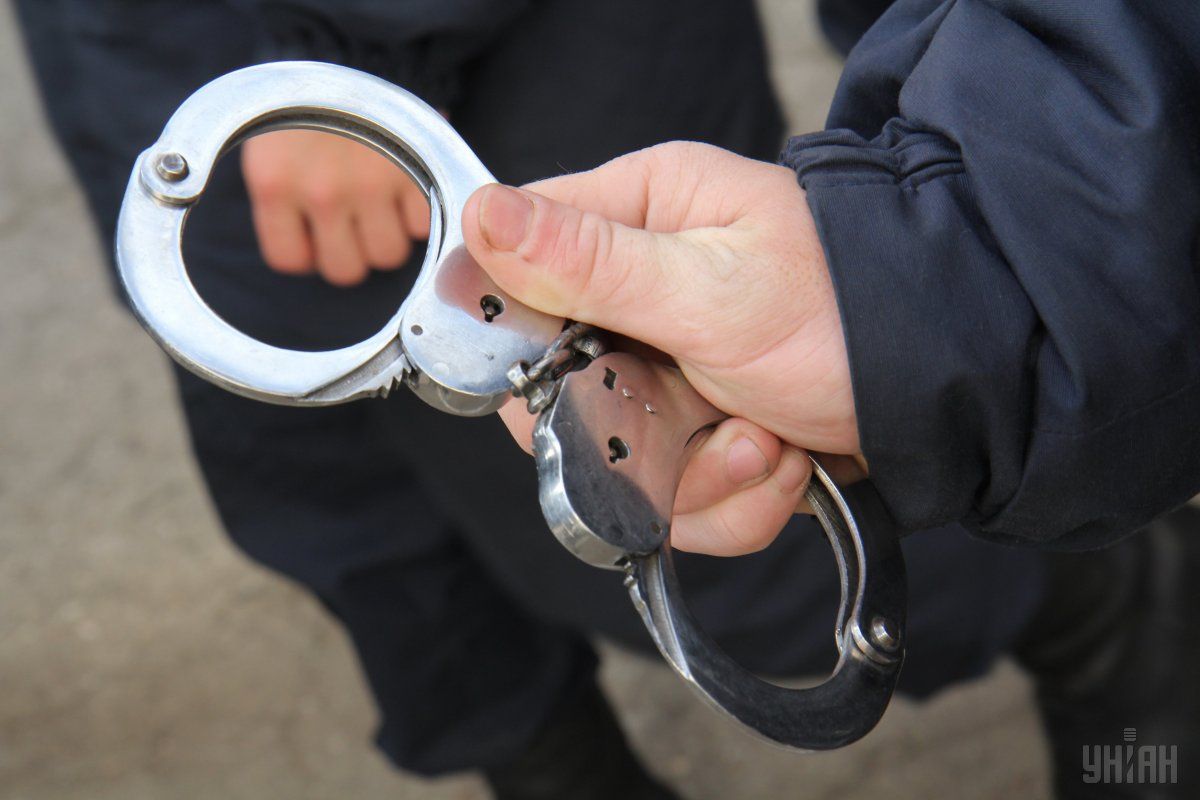 Photo from UNIAN
Earlier, Yezhov worked at the Ukrainian Embassy in the United States, as well as at the Presidential Administration of Ukraine, Obozrevatel reported.
The detainee began cooperation with Groysman during the latter's work as parliament speaker, and later he joined the government when Groysman was appointed prime minister.
Yezhov accompanied Groysman at all international meetings and during all trips.
"The official had access to rather narrow insider information of the Cabinet of Ministers. He enjoyed respect. He worked very responsibly, diligently and creatively for the Russian special services," Head of the Counterintelligence Department of the SBU Security Service of Ukraine Oleksiy Petrov commented on the detention.
Read alsoSBU busts Cabinet official spying for Russia"He passed along information, stole documents, eavesdropped on news, searched for information among colleagues and regularly sent it to the Russian special services, to his supervisors whom he worked for. What a rat in glasses!" he added.
Yezhov was detained in his office on Wednesday evening. He was indicted and sent to a remand center.
According to the Ukrainian news outlet Ukrayinska Pravda, Yezhov's wife, Yulia Miroshnikova, is a Russian citizen and has accounts with Sberbank of Russia.
This is seen in Yezhov's assets declaration for 2016. According to the document, Miroshnikova works in a foreign company Numark Associates, Inc, a Washington, DC-based energy and environmental consulting firm. In 2016, her salary on a part-time basis there amounted to UAH 125,526 (about US$4,700).
If you see a spelling error on our site, select it and press Ctrl+Enter