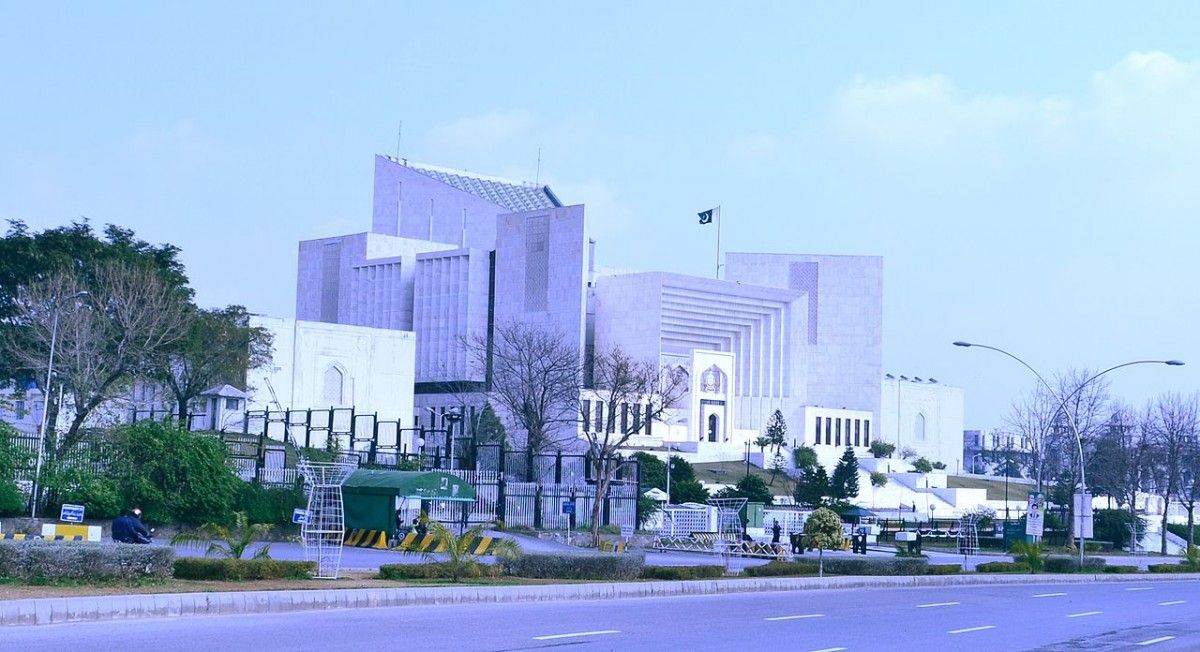 wikiwand.com
The ambassador shared his view at a ceremony held to mark the centenary of Ukrainian diplomatic service on Wednesday, December 20, the newspaper reported on Thursday, December 21.
He said he hoped that bilateral trade would increase significantly from the current level of $200 million in the years to come.
"We notice growing economic interaction between business communities of our two countries," Lakomov said.
"This year, we celebrate another anniversary known as the 25th anniversary of the establishment of diplomatic relations between Ukraine and the Islamic Republic of Pakistan after both the countries established diplomatic ties on March 16, 1992," he remarked.
He said ties between both countries had always been friendly, sincere, and based upon mutually beneficial cooperation.
"Both countries have reached the high level of mutual understanding and trust in political and diplomatic spheres," he observed.
"A military-technical collaboration remains one of the main pillars of the Ukrainian-Pakistani relations," he recalled.
Read alsoThe Nation: Pakistan, Ukraine ministers discuss defense cooperationHe said the first important contracts between Pakistan and Ukraine were concluded in a military-technical sphere in 1996.
One of them is the well-known multimillion-dollar tanks contract which provided Pakistan with modern tanks, and Ukrainian enterprises with prospective long-term orders, he noted.
He said the two countries take interest in each other's market and stressed the need to exploit huge unused potential for economic cooperation.
"Cultural heritage of Ukraine and Pakistan provides good background for cooperation in this field. Ancient civilizations of Indusvalley and Trypillia were one of the first great civilizations in the world," he said.
In the past 25 years, hundreds of Pakistani citizens have received higher education in Ukrainian universities.
He said two universities of his country were planning to launch Urdu language programmes in near future, which would go a long way to cement bilateral ties.
This year, his country would celebrate several important anniversaries linked with the Ukrainian revolution of 1917-1921, he noted.
"And now is the time to recollect another anniversary – a hundred years of diplomatic service of Ukraine," he added.
By honoring the centennial of Ukrainian diplomacy on the highest governmental level, his country is sending a crystal-clear message to the world that independent Ukraine was not born yesterday, and that the Ukrainian statehood is based on a great tradition that deserves to be cherished.