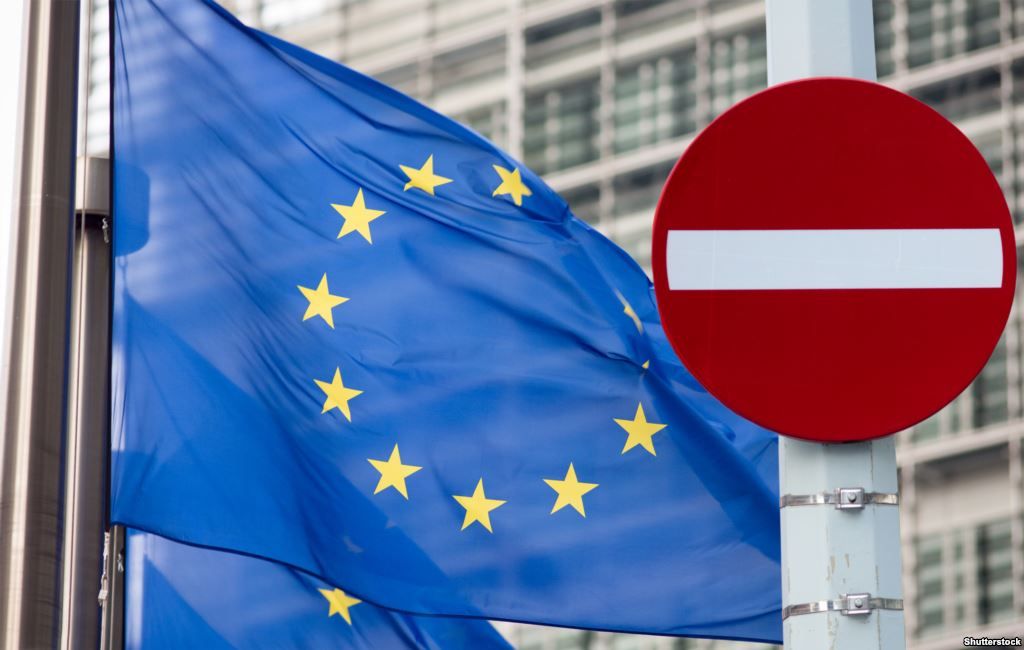 shutterstock.com
The relevant decision was made today by written procedure.
The political move to extend sanctions against the Russian Federation was made on December 14 at the level of heads of state and government of the EU member states during the latest EU summit held in Brussels.
Read alsoU.S. Ambassador reminds Russians of Ukrainian CrimeaUNIAN memo. In 2014, the EU imposed economic sanctions directed against specific economic sectors of the Russian Federation. In March 2015, EU leaders decided to link these sanctions to the implementation of Minsk Agreements. After this, the EU has repeatedly extended the sanctions package, for six months each time. The existing restrictive measures expire on January 31, 2018.