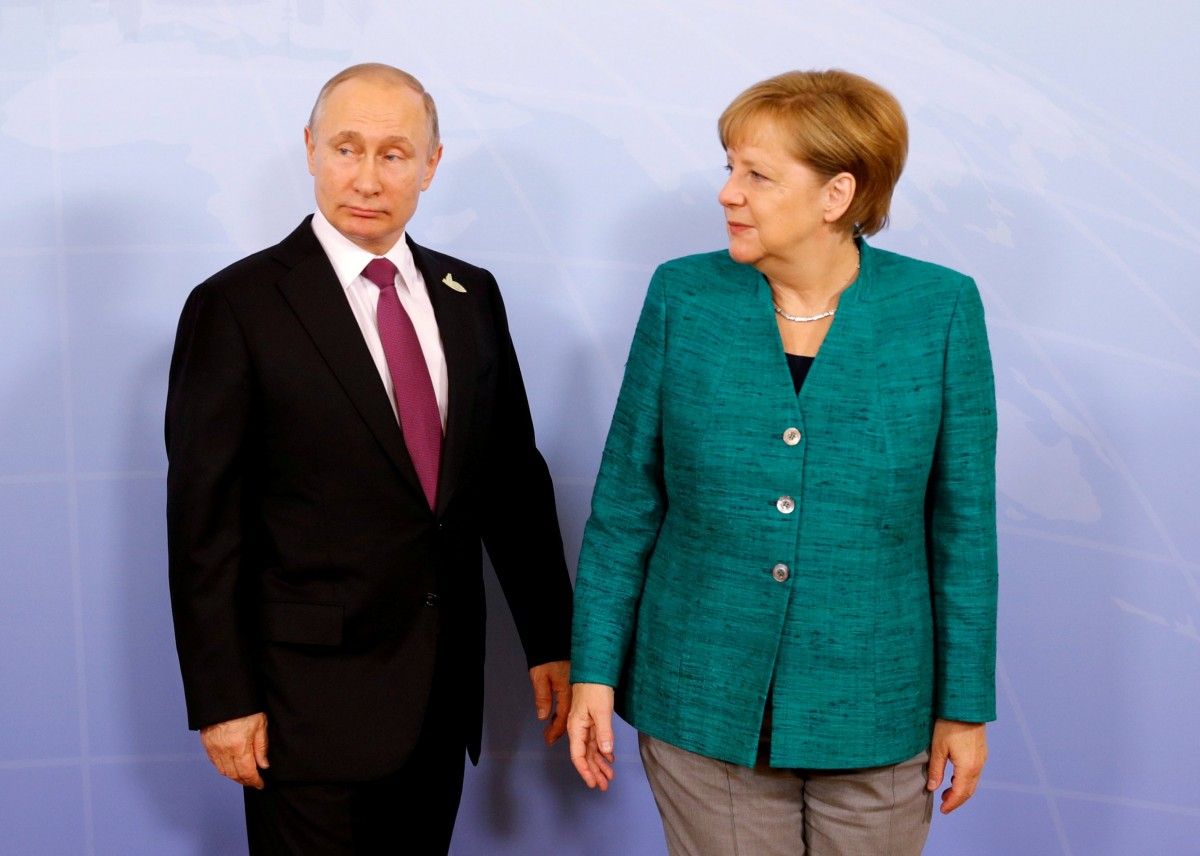 REUTERS
German government spokesman Steffen Seibert painted the call as Merkel telling Putin to help resolve the situation, while the Kremlin said the pair agreed to have aides draw up a list of conditions to allow the observers' return, including a prisoner swap between the Ukrainian government and pro-Russia rebels, DW said.
Although the Russia-backed insurgency in Ukraine has seen 10 different truce deals since it began in April 2014, both sides have accused the other of breaking the agreements almost instantly.
Read alsoMoscow signaling: What stands behind Russia's withdrawal from Joint Coordination Centre in Donbas The last ceasefire came into effect in August, and Russian officials from the Joint Center for Control and Coordination (JCCC) in Ukraine had been part of a team observing the peace.
However, Moscow announced that it was recalling its officers, claiming that their Ukrainian counterparts were obstructing their work and blocking access to the front lines. Officials in Kyiv responded by accusing Russia of putting the peace process in jeopardy.
Merkel reportedly phoned Putin to ask why the Russian officers had pulled out.
"The Chancellor emphasized that the functioning of this [JCCC] center should be safeguarded," Seibert said.