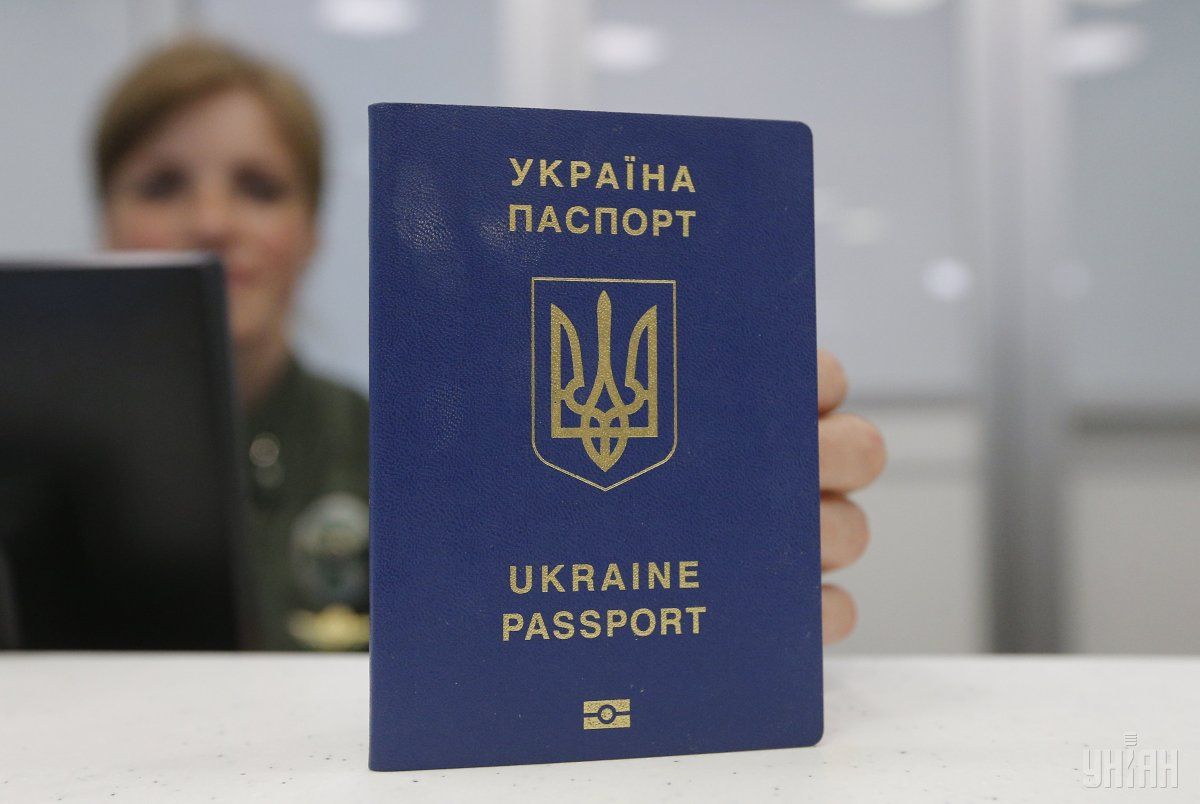 Photo from UNIAN
Speaking during a morning TV show, "Snidanok z 1+1," he said about 400,000 Ukrainians had already taken advantage of the visa-free regime.
"There are no direct threats – no one is going to suspend the visa-free regime tomorrow or the day after tomorrow, but what we promised has to be fulfilled. I remember how we were working on a visa-free plan. And the creation of anti-corruption agencies was part of this plan. But if we've implemented this plan, it means it has been functioning," the minister said.
Read alsoEuropean Commission publishes report on visa waiver suspension mechanism: 6 requirements for UkraineHe noted that there were questions as for the finalization of the entire anti-corruption system, in particular, the creation of the anti-corruption court.
"It is incomplete now," Klimkin said.
The minister noted that EU representatives' reaction to the problem with anti-corruption agencies in Ukraine has set alarm bells ringing, but "today there are no threats to visa-free travel."
Earlier, Brussels said that the actions of the Prosecutor General's Office of Ukraine to disrupt the special operation of the National Anti-corruption Bureau of Ukraine undermine public confidence in the effective fight against corruption. The EU stressed that the Ukrainian authorities should step up their efforts and ensure the independence and effectiveness of anti-corruption institutions. As is known, this was one of the conditions for introducing the visa-free regime.