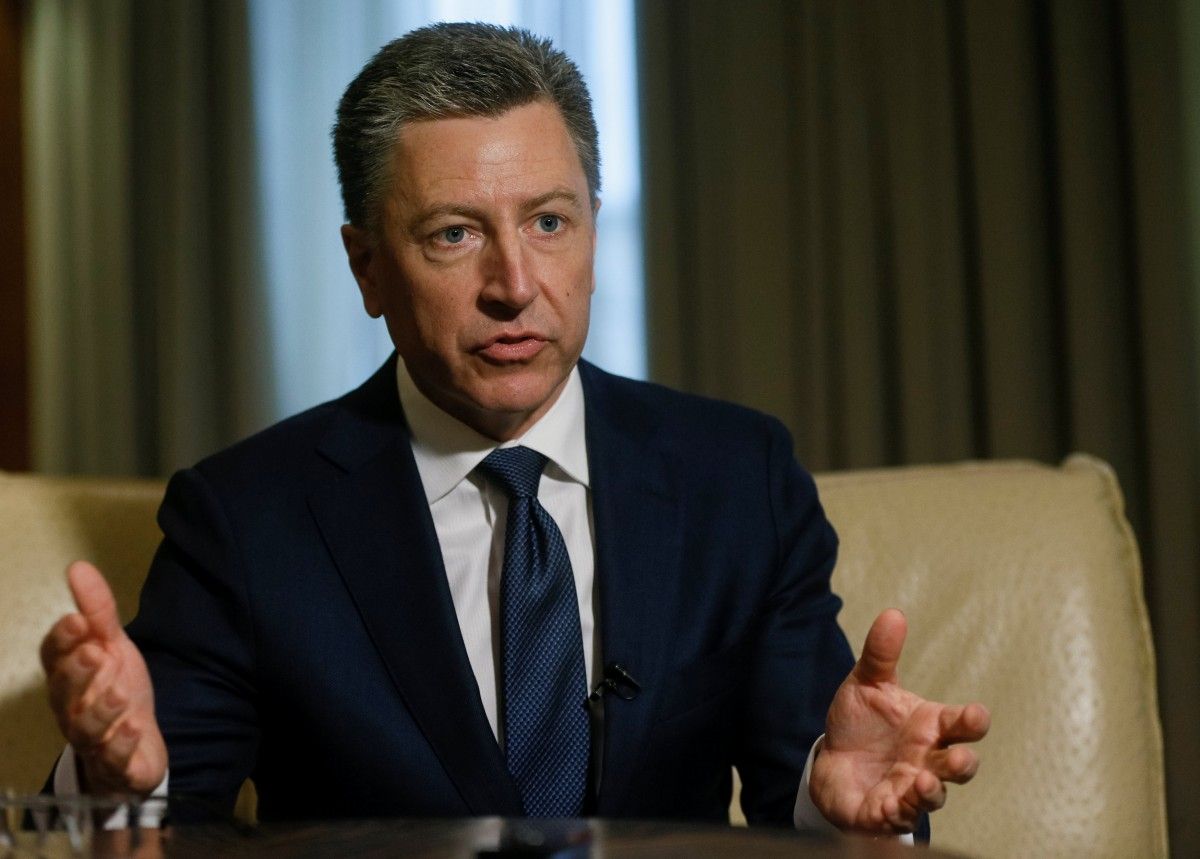 REUTERS
"It is very important that they [sanctions] remain in force as long as the causes why they were introduced exist. A key condition is the implementation of the Minsk agreements; their failure is a strong motivation. It is very important that the United States and Europe are united in their position on this issue," Volker said, Evropeiska Pravda reported.
Read alsoUkraine's Defense Ministry updates on number of attacks on Ukrainian troops on Dec 23According to him, to think that the conflict in the east of Ukraine has de-escalated is a mistake.
"The year 2017 was the most violent year. The number of violations of the ceasefire has increased, the number of dead civilians has been the highest since the beginning of the fighting," he told La Stampa. "We need to maintain pressure: the Russians must make their troops observe the truce and withdraw weapons. We are striving to reach an agreement under which Moscow shall withdraw its forces and allow UN peacekeepers to take positions to ensure security," Volker said.
In his words, the question of the annexation of Crimea is a long-term problem. "We cannot recognize the annexation. I do not think Russia will soon agree to give Crimea back, so we need to elaborate a long-term policy of non-recognition and maintain the sanctions," he added.