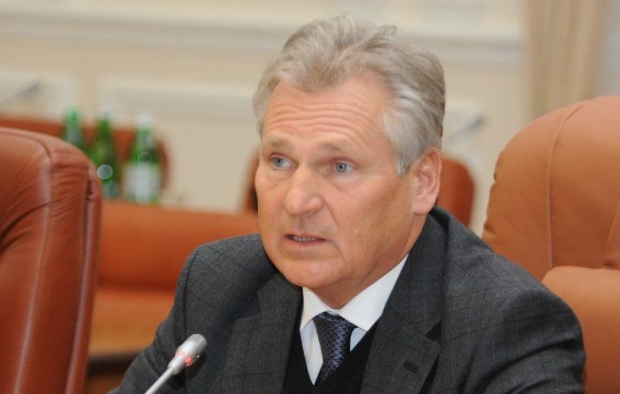 Photo from UNIAN
"As for NATO, the problem here is complicated, it is very important to see how these security issues will develop because now it is clear that Europe has signed documents on how to organize its security structure. You should not think that there is NATO, that it will help, but organize European forces, European potential, because American politics is changing," he told 112 International.
Read alsoPoroshenko, Duda agree to synchronize efforts to counter Russian hybrid aggression"It began before Trump, they are now focusing not only on the Atlantic zone, they are looking more towards Asia, and here too it will be important. Perhaps, in this system of security and military cooperation in Europe you can find some place that will be a good guarantee of security for Ukraine," Kwasniewski said.
In addition, the ex-president of Poland opined that Russia does not want Ukraine to be part of the EU. Moreover, it is interested in organizing the crisis of the Union, so that it can not accept new members.
Read alsoU.S. plans $200 million buildup of European air bases flanking Russia"Yes, they do not want the EU and Ukraine in the EU, I think Russia is interested that the EU was in some kind of permanent crisis and could not go forward," said Kwasniewski, adding that while Russia might eventually accept Ukraine's European aspirations, "as for NATO, their position is tough, because they were against NATO enlargement. I understand it well, I fought for it," he said.