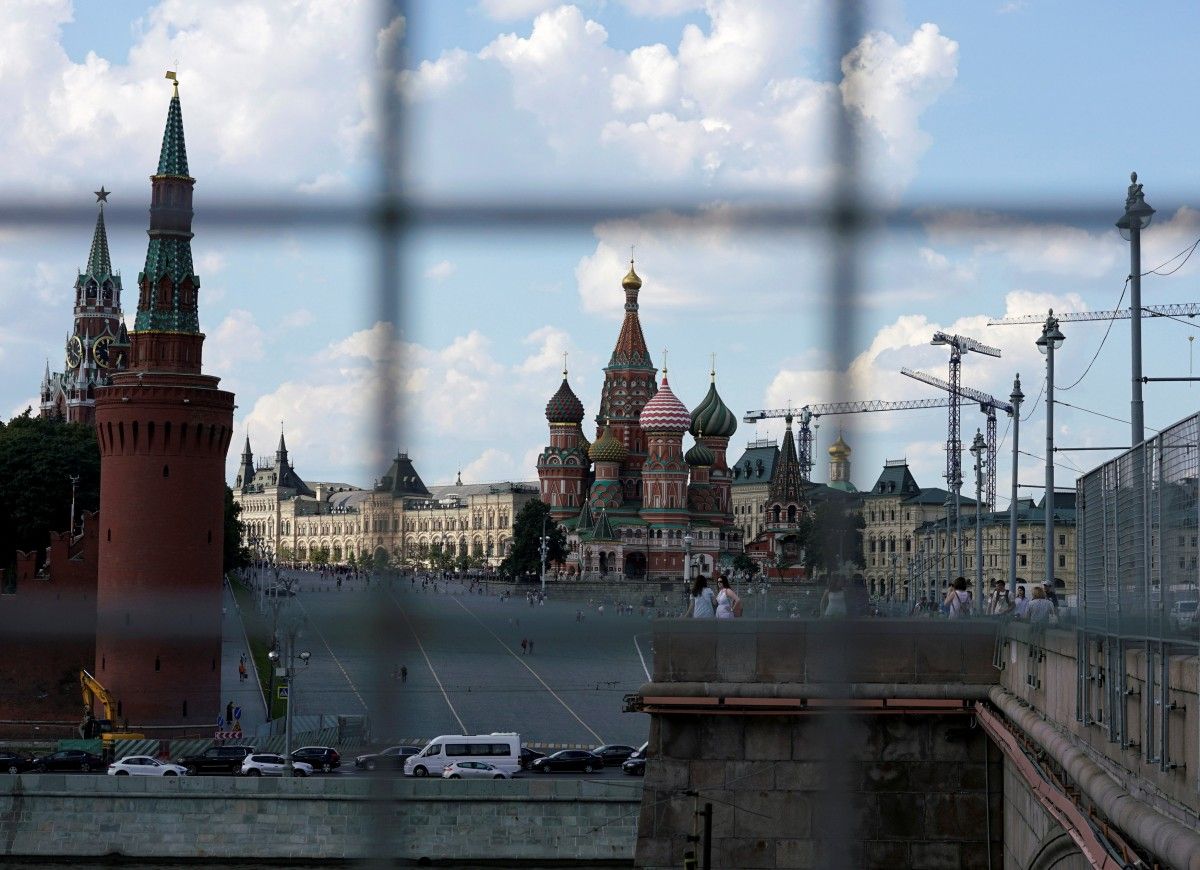 REUTERS
"I can certainly not answer this question now and I will not do it," Peskov told reporters Monday, Dec 25.
"This is a very sensitive process," he said.
Read alsoAll terms agreed: prisoner swap between Ukraine, militants scheduled for Dec 27"You know, when [Viktor] Medvedchuk appealed to the [Russian] head of state and the patriarch at the New Jerusalem Monastery, he saw support for this initiative. Now it is being worked out, and we hope that it will be implemented. The process is so sensitive that it is better not to speak about some details," said Peskov, answering the question about the forthcoming prisoner exchange between the Ukrainian government and pro-Russian militants.