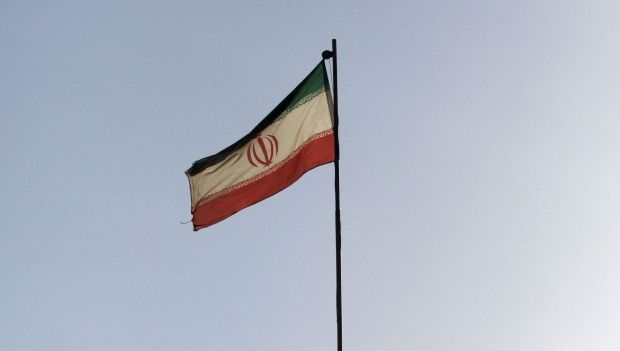 REUTERS
The agreement took effect in accordance with a directive by Iranian Cabinet ministers who greenlighted the implementation of the deal signed with the Ukrainian government, the Financial Tribune reported with reference to Fars News Agency.
Read alsoUkraine, Iran review agro-economic tiesThe Iranian Ministry of Agriculture has been authorized to negotiate, sign and seal cooperation agreement temporarily between the government of Iran and Ukraine within 3 years as of the notification of the directive in the field of protecting plants and launching herbal quarantine.
The ministry has been authorized to take measures in this regard up to the final approval of the directive.