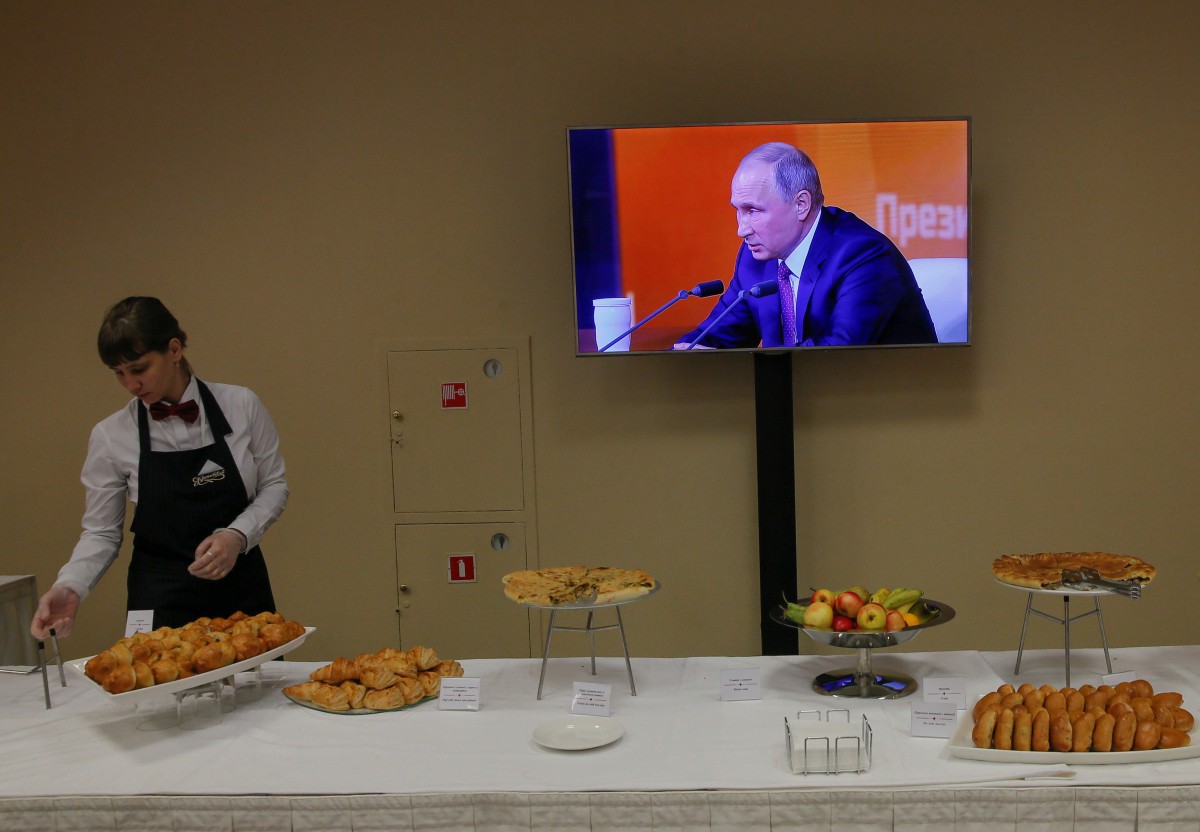 REUTERS
Meanwhile, Russian President Vladimir Putin is using the conflict as a tool in the game with the West, he said during a public chat at Glavred.
"As long as the need and interest remains for him to negotiate with Western leaders, he will not go for a large-scale war," Fesenko said. "I would like to note another interesting factor: [UEFA] World Cup is to take place in Russia this summer."
According to the political scientist, this sports forum is as important for the Russian leader as was the Winter Games in Sochi back in 2014.
Read alsoVolker's interview with Italy's La Stampa: There is need to maintain anti-Russian sanctions"But what will happen after it remains an open question.I recall that the annexation of Crimea took place after the Sochi Olympics. But once again, everything will depend on how the relations between Putin and the West will develop," the expert said.
"It is also possible that Putin will wait to see the outcome of Ukraine elections in 2019. And I have no doubt that the Russian authorities will interfere in our election process in various ways," said the political analyst.
Read alsoPoroshenko: U.S. decision on arming Ukraine to become "transatlantic vaccination against Russian virus of aggression"As UNIAN reported earlier, former Ukrainian President Leonid Kravchuk said that Putin could resort to a more massive offensive on Ukraine.