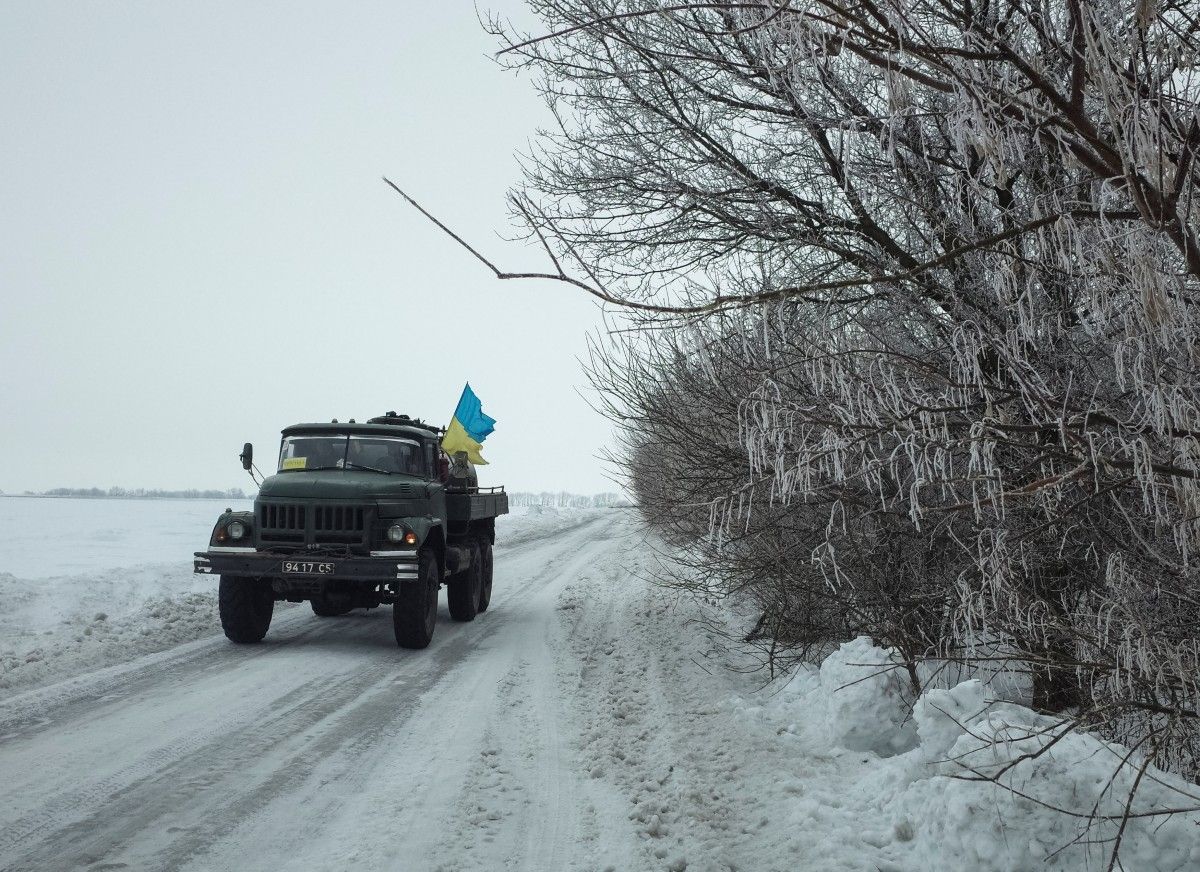 REUTERS
According to the expert, it is now important for Putin to maintain the status quo. Through U.S. Special Representative for Ukraine Kurt Volker, the Americans are beginning to make impartial proposals, trying to change the situation in the format other than the Kremlin prefers, Apostrophe wrote.
Read alsoRussian Def. Ministry calls militarization along Ukraine border priority"But Putin will pull this status quo before the elections. And other agenda will be voiced after the elections. Everyone understands well that the Russian economy is not in the best condition, and while some social guarantees remain today, this will only last until the elections," Tymchuk said.
He stressed that Crimea is a costly endeavor for Putin, the war in Donbas is expensive, sanctions take their toll, as well as international isolation – all these factors together give the opportunity to understand that rough times will come for Russians after the elections.
Read alsoRussia talks about plans for Donbas in 2018"Against this background, there can be such a negative social and economic situation inside [Russia] by the autumn of 2018 that Putin will have to decide something. Of course, he will not return Crimea, but as for Donbas, he will face the question: either to withdraw, hoping that the sanctions will be lifted and removing the burden of financing this campaign, or to continue the war with incomprehensible consequences in his own country. It is still unclear, what he will choose, but the Kremlin is well aware that this choice will come soon," Tymchuk said.
That is, Tymchuk says, serious changes in the Kremlin's strategy are expected after the elections in Russia.
Read alsoPutin has reasons not to start large-scale war - political scientist"The only question is how Putin will withdraw from Donbas trying to save face because it is fundamentally important for him," Tymchuk said.