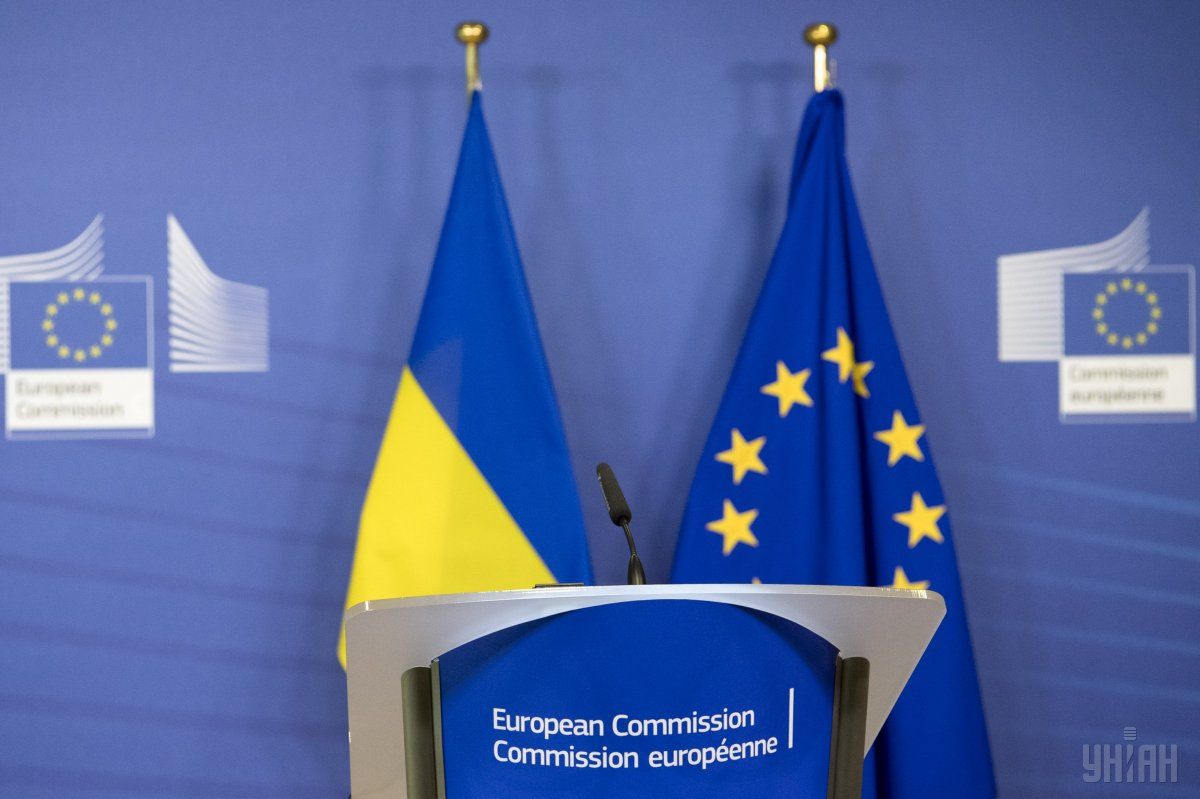 Photo from UNIAN
"This model has not yet been formed. This is actually a speculation as regards a type of model they might form based on all negotiations and Britain's withdrawal from the European Union," Zerkal said.
"But, given the ongoing processes within the European Union, this was probably said with the view on Turkey rather than Ukraine, in relation with the latest statements about the future of Turkey," the diplomat said.
Read alsoUkraine should strive for pan-European defense forces, not NATO - Kwasniewski"That is, in Gabriel's understanding, we go along with Turkey... As countries that are the same in size, population and will for integration," said Zerkal.
She has stressed that Sigmar Gabriel has the right to express a position he personally shapes as the Foreign Minister.
"But is this a general opinion of the European Union, or is there any general understanding in the EU of how, for example, trade relations with Britain will develop after it leaves the European Union? Not yet. Therefore, we can now say that this is just thinking out loud," Zerkal said.
Read alsoTurchynov: Ukraine meets all criteria for NATO's Enhanced Opportunities ProgramAs UNIAN reported earlier, German Foreign Minister Sigmar Gabriel suggested using the future Brexit agreement to develop a new model of relations with other non-EU countries, in particular, with Ukraine and Turkey.
"If we can reach a smart agreement with Great Britain that outlines its relations with Europe after Brexit, then that could serve as a model for other countries," Gabriel said. Berlin's top diplomat added that he could not see either Ukraine or Turkey joining the bloc anytime soon, and that the EU therefore "needs to consider alternative forms of closer cooperation."