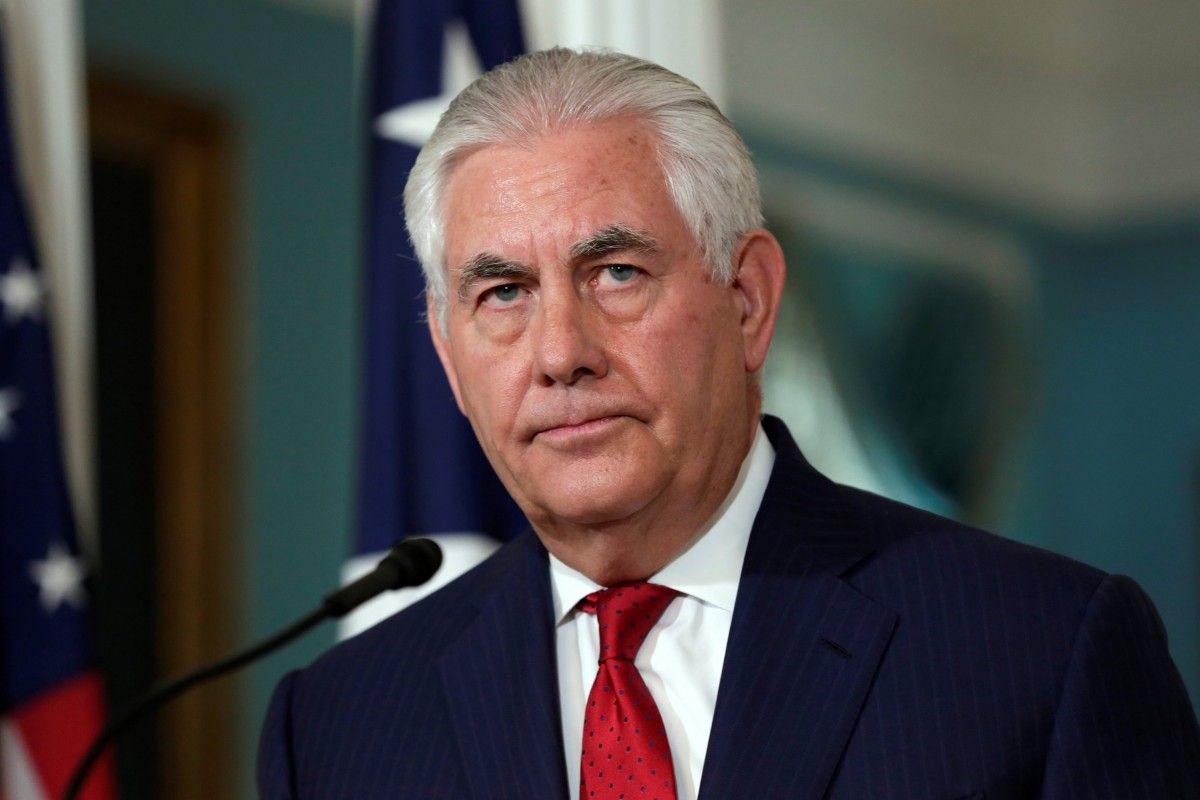 REUTERS
"Underscoring the U.S. concern with the rising violence in eastern Ukraine, the secretary requested that Russia return its representatives to the Joint Center on Coordination and Control and lower the level of violence," State Department spokeswoman Heather Nauert said in a statement emailed to reporters Wednesday, POLITICO reported.
Read alsoKremlin says Russian officers may return to JCCC if no "provocations" against themOfficially, the Russian government has denied that its military is operating in eastern Ukraine, despite photographic and other evidence to the contrary. Eastern Ukraine has been the site of clashes between Ukrainian government forces and pro-Russia militants since 2014, when Ukraine's Moscow-aligned president was ousted by protesters in Kyiv.
In response, Russia quickly annexed Crimea away from Ukraine, a step that most nations have refused to recognize as legitimate. The Kremlin has also continued to aid pro-Russia fighters in the eastern part of Ukraine, where ties to Russia are stronger.
Nauert's statement also said Tillerson and Russian Foreign Minister Sergey Lavrov agreed to continue to seek a diplomatic solution to the threat posed by North Korea's nuclear weapons program and to support negotiations toward a peaceful end to the ongoing civil war in Syria, where the U.S. and Russia have supported opposing sides.