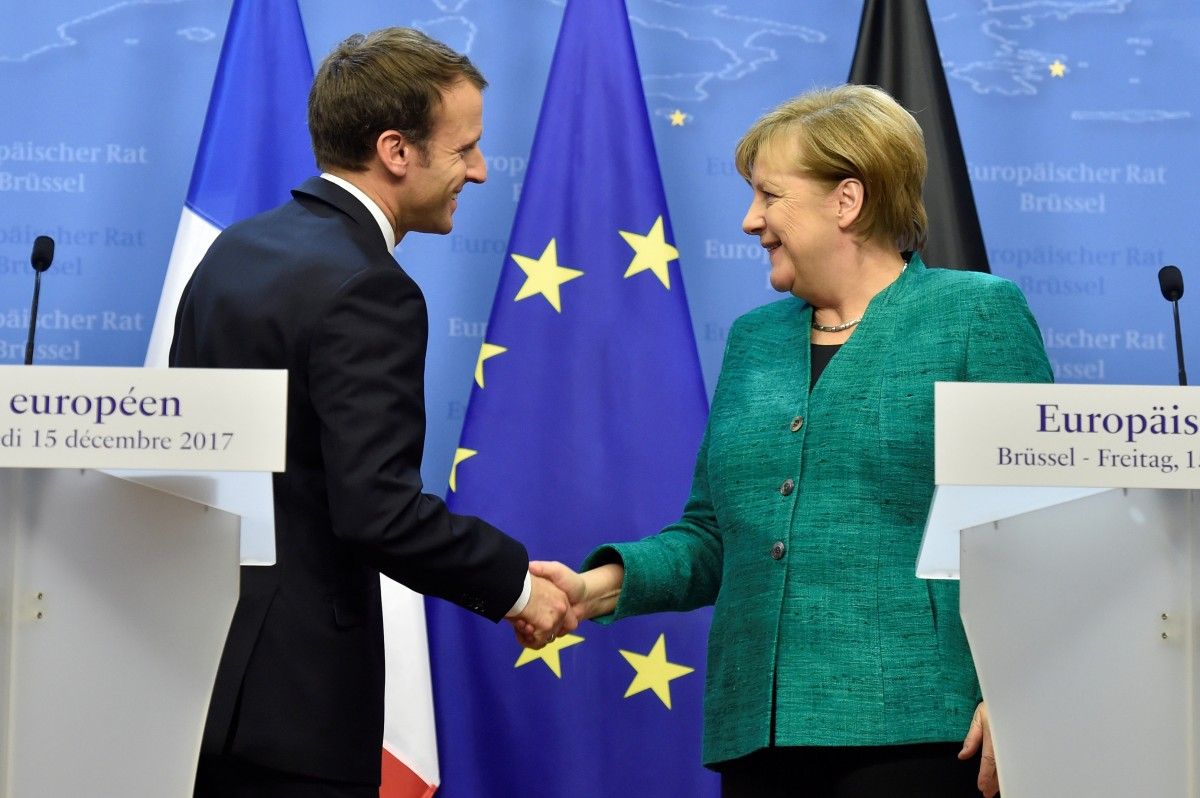 REUTERS
"More than 300 prisoners were released in the conflict zone in Donbas. That's what we called for together with A. Merkel. I'm happy for them and their loved ones. Further efforts must be made to release their comrades who remain in captivity and to put an end to the conflict," Macron said.
As UNIAN reported earlier, on Wednesday, German Chancellor Angela Merkel and French President Emmanuel Macron called on all parties to the conflict in Donbas to ensure the exchange of the remaining hostages.
Read alsoUkraine provides update on prisoner swap: 233 exchanged for 73 Ukrainians (Photo, video)Ukraine gave out 233 convicts who had been detained in connection with the war in Donbas and served their sentences in Ukrainian prisons in exchange for 73 Ukrainian nationals held hostage by pro-Russian militants.