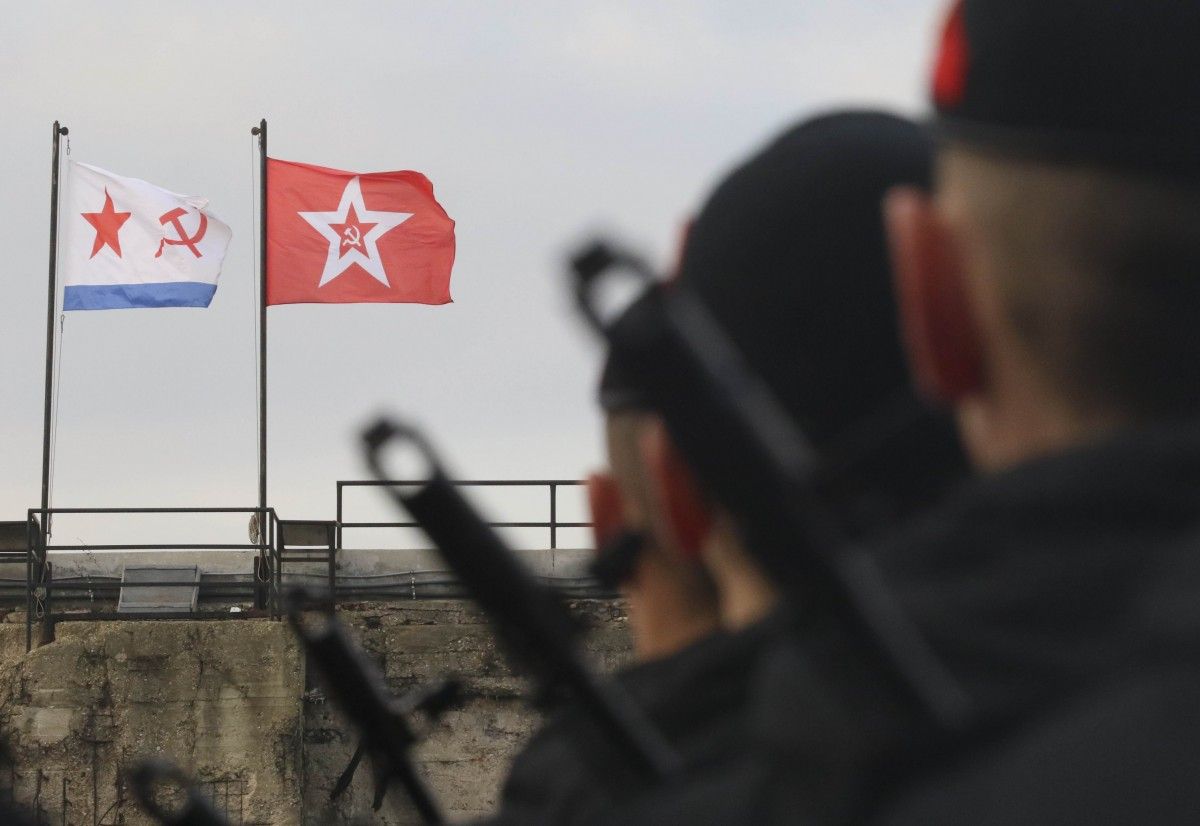 REUTERS
Russian President Vladimir Putin considers the peninsula – as he repeatedly said – a fortress and an 'unsinkable aircraft carrier' in the southern 'preperitoneal space' of NATO," the military expert said, as reported by Glavred.
"This is a strategic assessment. So, over the four years since the annexation of Crimea, the potential of all three components of Russia's Armed Forces, namely ground forces, navy, and air force, has grown significantly on the peninsula," Romanenko noted.
Read alsoTillerson: U.S. has no illusions about today's regime in RussiaAccording to the expert, "new missile systems, anti-aircraft missile systems, land-based anti-ship missile systems, warplanes, helicopters, new submarines, etc. have appeared there."
"The build-up of all these weaponry shows that Putin will not withdraw from Crimea any time soon. Therefore, a strong and lasting pressure on the part of the international community will be needed to fundamentally change the situation," he added.