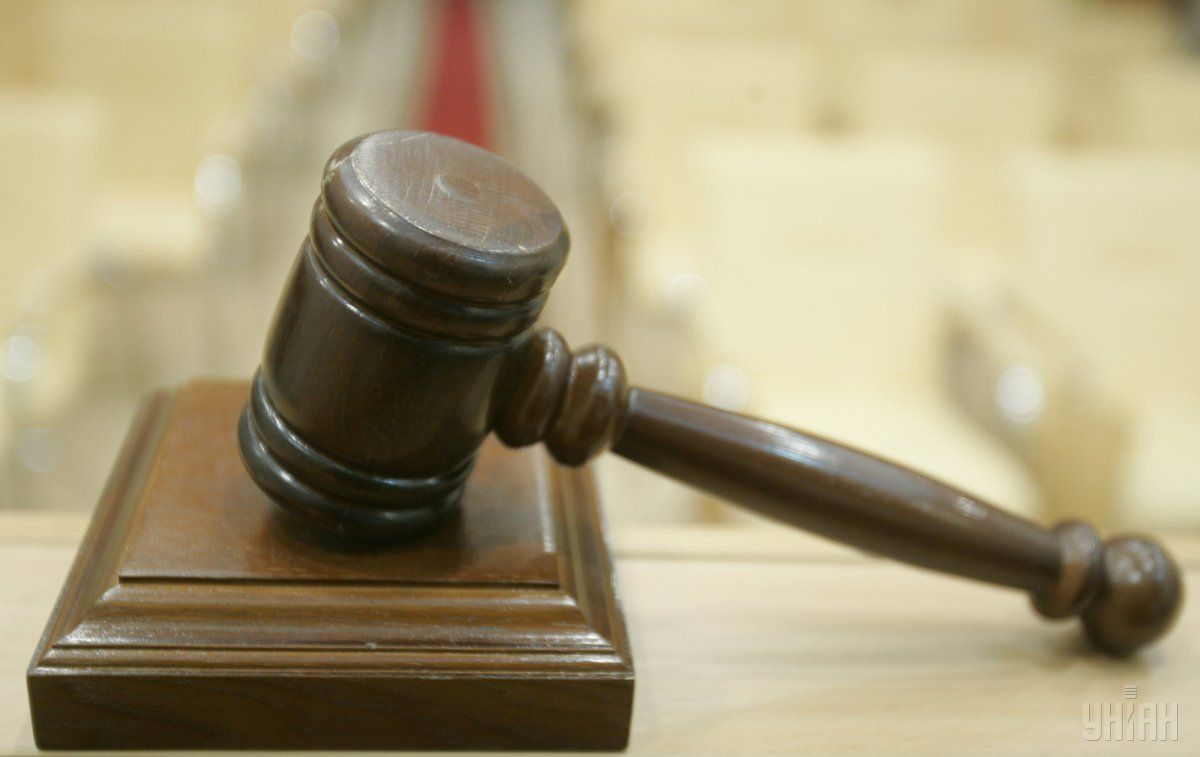 Photo from UNIAN
The court is interrogating former MP Andriy Senchenko who was Acting Deputy Head of the Presidential Administration at the time of the annexation of Crimea.
Senchenko told the court about the events of late February – early March 2014, when he worked in the presidential office.
He noted that Russian "little green men" were massively taking Ukrainian servicemen as hostages, while he claims he personally managed to liberate 40 people. In some places the enemy refused to free them, claiming that such issues should be coordinated with Moscow.
Senchenko also noted that Viktor Yanukovych and Vladimir Putin starting March 1 conspired to try and legitimize the invasion of Crimea.
This statement outraged Yanukovych's lawyer Vitaliy Serdiuk, who shouted at the witness that such words were a deliberately false testimony as Senchenko did not personally see Yanukovych's written request to Putin on the deployment of Russian troops to Ukraine.
After this, a verbal row began in the courtroom between the prosecutors and Mr Serdiuk.
Prosecutor Maksym Krym said that the lawyer was trying to intimidate the witness.
Read alsoBiden spoke about last call to Yanukovych before his escapeIn turn, Serdiuk began to shout that Senchenko was deceiving the court while prosecutors should also answer for this deception.
"Is this a threat?" prosecutor Ruslan Kravchenko asked Serdiuk. Judge Valentyn Deviatko made a remark to Serdiuk that he should not interrupt the witness.
As UNIAN reported earlier, Yanukovych has been charged with high treason, complicity with the Russian authorities, deliberate actions committed to change the borders of the territory and the state border of Ukraine in violation of the Ukrainian Constitution. He is also accused of waging an aggressive war. These are the crimes stipulated in Part 1 of Article 111, Part 5 of Article 27, Part 3 of Article 110, and Part 2 of Article 437 of the Criminal Code of Ukraine.