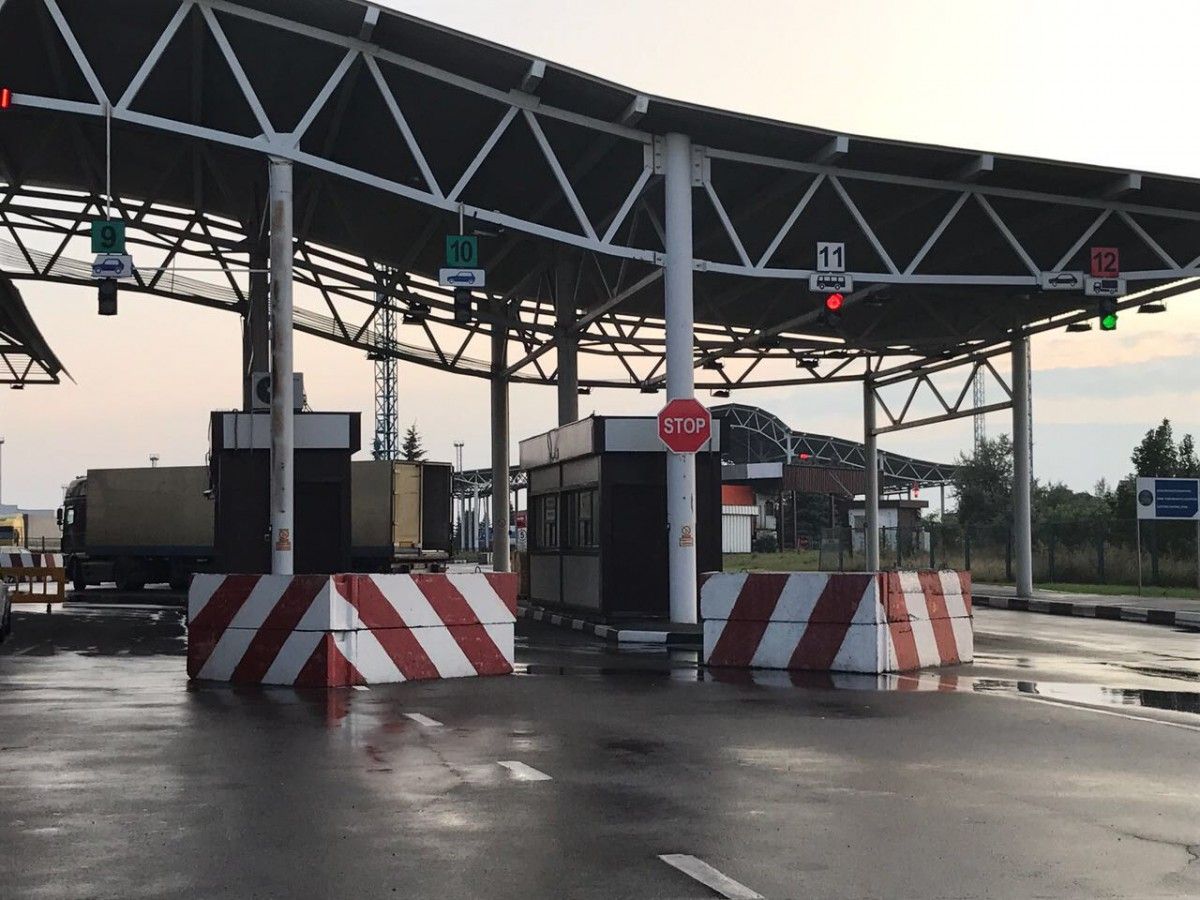 dpsu.gov.ua
"Ukraine will undoubtedly prioritize strengthening the state borders," Head of the Communications and Press Department of the Ministry of Defense of Ukraine, Colonel Oleksiy Chornobay said.
"Considering that now more than 400 km of the border remain beyond control of the Ukrainian authorities, one of the main tasks to be addressed is the deployment of an international UN peacekeeping mission that would take control of an uncontrolled section of the border and make it impossible to supply arms and military equipment to the illegal armed groups, and later transfer this section [of the border] under the control of the State Border Guard Service of Ukraine," he said.
Read alsoRussia plans to boost military presence at Ukraine bordersAs Chornobay said, the Armed Forces of Ukraine will continue to increase and improve their operational capabilities to ensure the country's territorial integrity.
As UNIAN reported earlier, Russian Defense Minister Sergey Shoigu said at a conference call on Tuesday that the development of military infrastructure at the borders with Ukraine would be a priority for the Russian army.
According to Shoigu, the Russian Defense Ministry has "plenty of work ahead," of which Russian President Vladimir Putin spoke before.
"At the end of the year, we will also look at how the Russian president's instructions are fulfilled, given by the decrees of 2012, and, of course, the instructions given at ten May and November meetings in Sochi. For the most part, they relate to the rearmament. But, of course, there are serious instructions for the development of certain regions. I'm talking about the Arctic, about the island part in the east of Russia and, of course, about everything related to the strengthening of our western borders," Shoigu said.