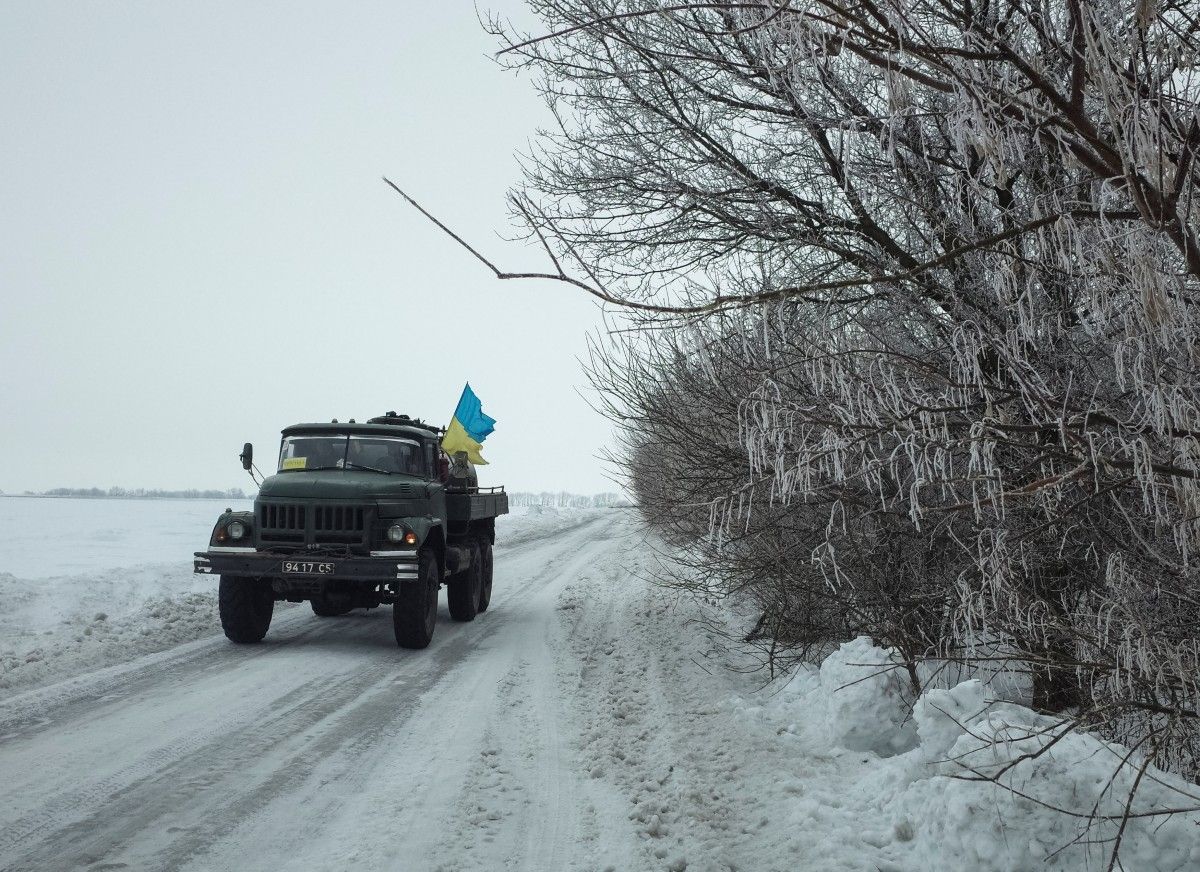 REUTERS
"Though the United States and Russia will proceed with negotiations over the conflict in Donbas — and may even make some headway on the issue of U.N. peacekeepers in the region — a broader resolution will remain elusive in 2018," Stratfor said in its 2018 Annual Forecast.
According to Stratfor analysts, Ukraine will spend 2018 gearing up for its own presidential and parliamentary elections to follow in 2019 — its first since the snap votes that followed the Euromaidan uprising in 2014. "Leading up to the 2019 elections, protests and government shake-ups are likely, and early legislative votes are possible," the forecast said.
Read alsoEconomist names government's most serious errors in 2017"But the country won't deviate from its Western-oriented foreign policy as it weathers another year of war in the eastern part of its territory," it said.
Stratfor predicts Ukraine will continue to receive political, economic and security backing from the United States and its Western allies while it strives to further its economic, energy and security integration with Poland and the Baltic States.
"Russia, meanwhile, will ramp up its hybrid warfare campaign — including cyberattacks and assassinations — against the country and its supporters," it said.