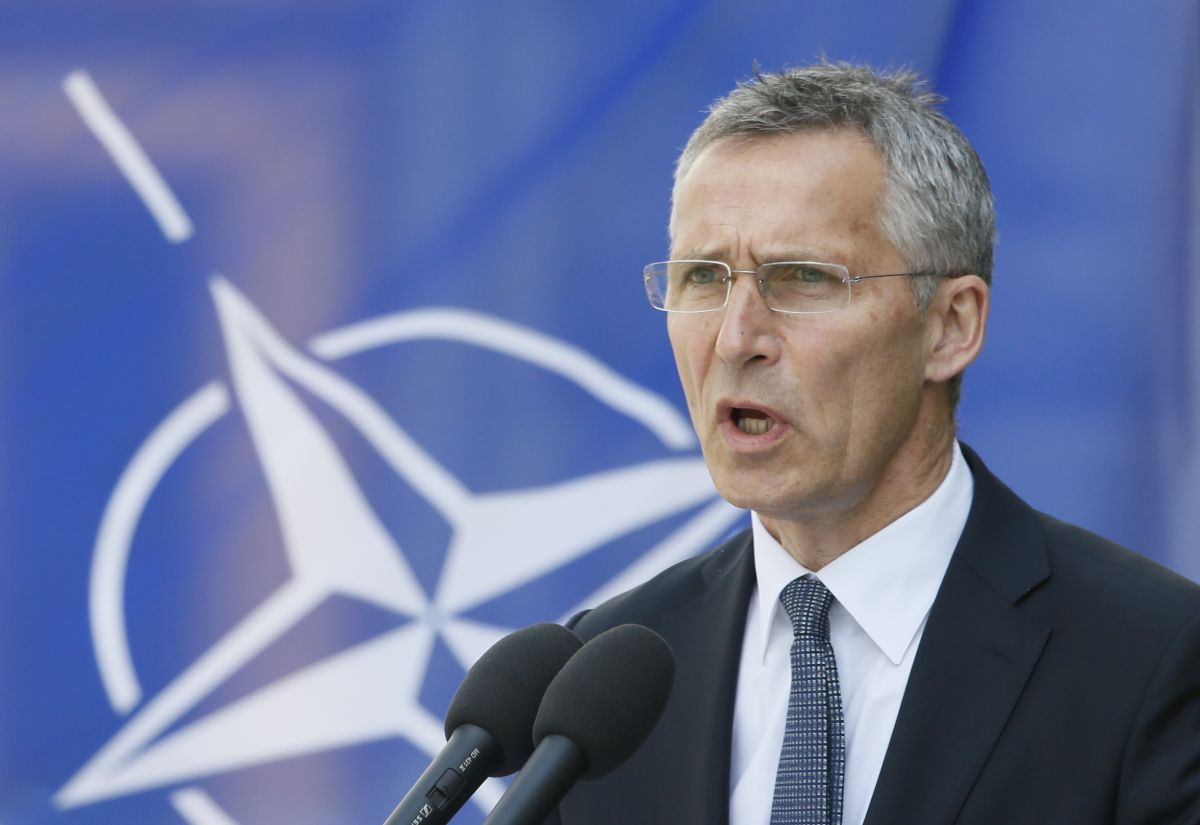 REUTERS
"We are moving forward both on the political dialogue and the military lines of communication, and the whole alliance is behind that," Stoltenberg told DPA news agency, DW wrote.
"We need to address the fact that we see a more assertive Russia to the east. At the same time NATO's message is that we don't want a new Cold War. We don't want a new arms race and we want political dialogue with Russia."
Read alsoNATO: There is no 'renewing' of mil-to-mil communications with RussiaHowever, amid a push from Germany to foster communication with Russia, the U.S. top diplomat Rex Tillerson told NATO defense ministers in December: "I think there is broad consensus among all the NATO members that there is no normalization of dialogue with Russia today."
Relations between NATO and Russia deteriorated in the wake of Moscow's illegal annexation of the Crimean Peninsula in 2014.