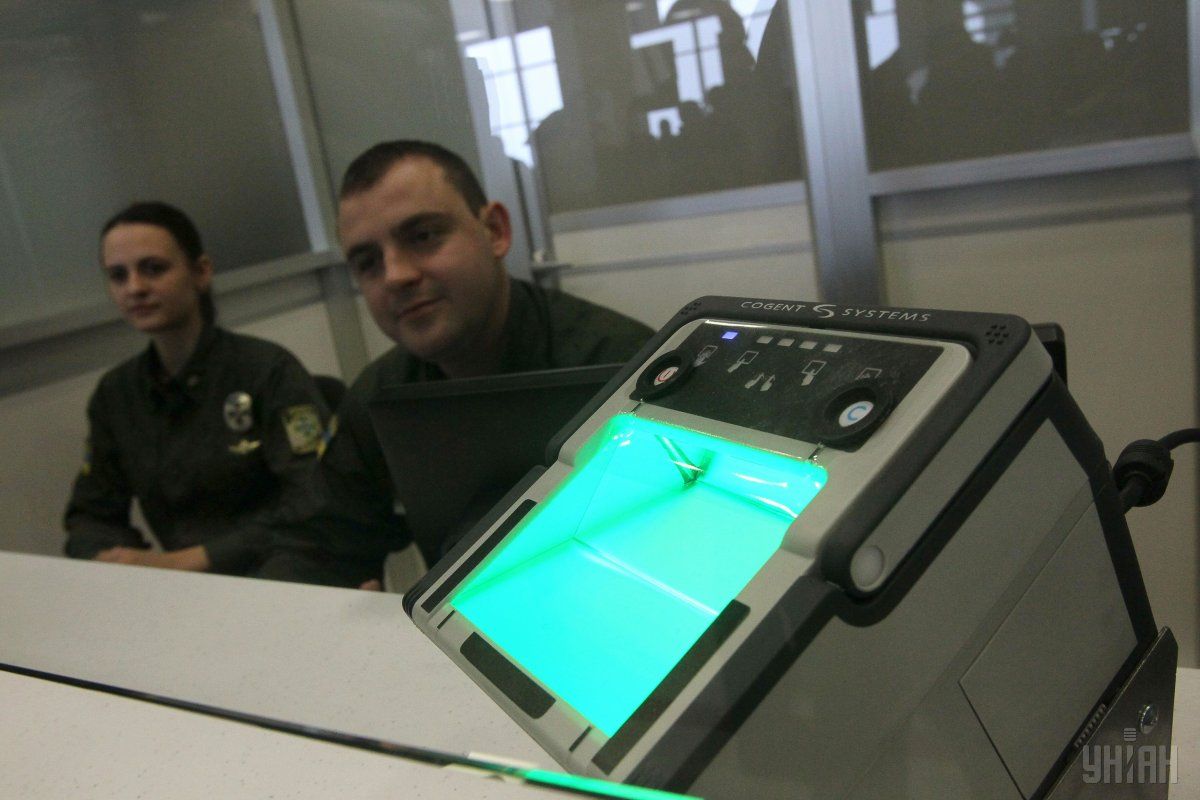 Photo from UNIAN
"From January 1, 2018, Russian officers entering the territory of Ukraine on JCCC rotation will have to have their fingerprints registered with our border guards, like all other citizens of the Russian Federation," Marchuk said.
"But what's wrong with that, really? Well, there's no problem if you're just a regular citizen or even just a military serviceman. But what if you are an operative of some security force and, as they say, travel under some sort of cover. After all, fingerprints are linked with the name and photo. And who knows where and when you will have to travel outside Russia on service matters in the future. And who knows whom Ukraine can share this database with... After all, the rotation period for Russian officers is about 3-4 months. This is about 300 people a year whose cover will have to be blown, as their fingerprints will be tied to photos," he said.
Read alsoTillerson asks Russia to 'lower the level of violence' in Ukraine – mediaAs UNIAN reported earlier, the Russian defense ministry announced on December 18 that Moscow was terminating its representation in the JCCC. The Russian officers were to leave Ukraine on December 19 because of the supposedly "tense moral and psychological situation" and "disrespectful attitude of Ukrainian servicemen" toward them.
The Ministry of Foreign Affairs of Ukraine noted that Russia's decision to withdraw from the JCCC significantly undermined the Minsk agreements.
Read alsoRussia puts forward conditions for return of its officers to JCCC –Ukraine security envoy in MinskThe General Staff stressed that the Russian Federation's statements about the Ukrainian officers' allegedly disrespectful attitude toward their Russian counterparts in the JCCC were false.
The OSCE Special Monitoring Mission has stated that the JCCC positions freed by the Russian officers had been taken by Donbas militants.