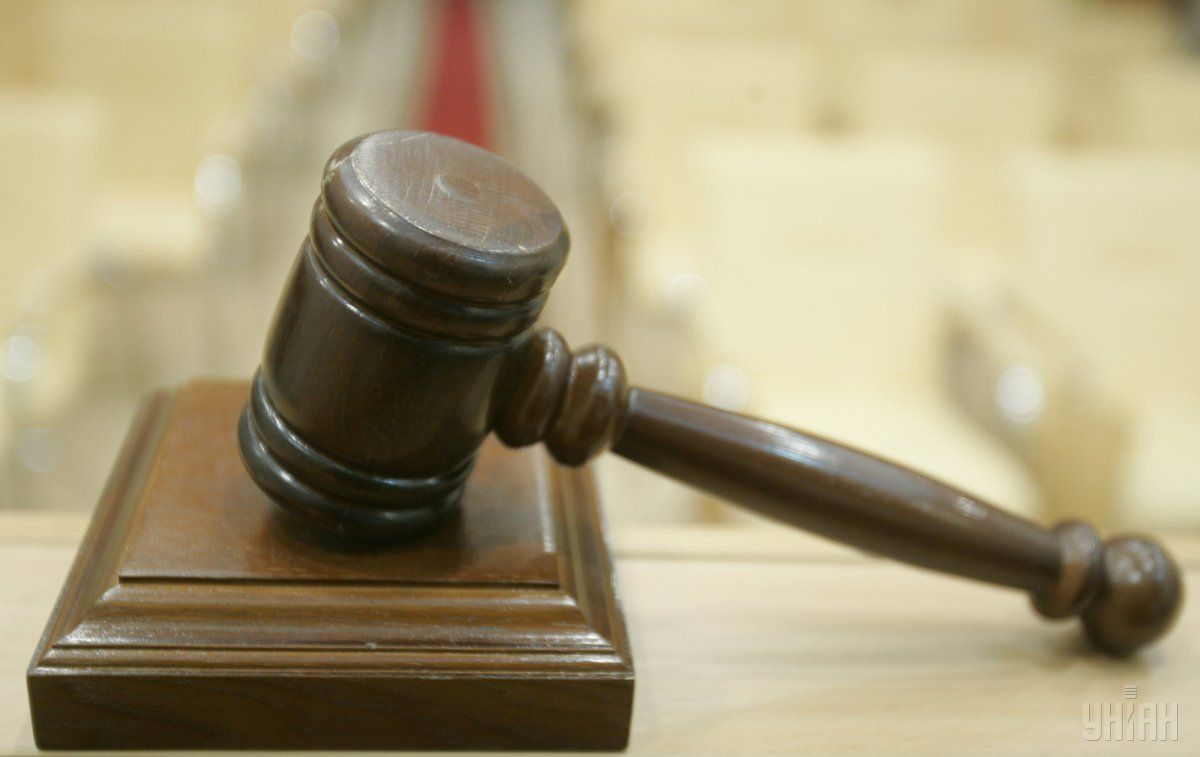 Photo from UNIAN
Poroshenko signed documents in the presence of Deputy Head of Presidential Administration Oleksiy Filatov and Chairman of the High Council of Justice Ihor Benedysiuk.
Taking this opportunity, the head of state thanked the State Judicial Administration and the High Council of Justice for taking an active part in the judicial reform.
"In fact, this is the second stage of judicial reform. The first stage has been completed, as I promised, with the formation of a new Supreme Court, which was created through an unprecedentedly transparent competition, thanks to the great work of the High Qualification Commission of Judges, the High Council of Justice and with the active participation of the public," the president stressed.
"Today is the second stage, which pursues two absolutely clear positions: we must bring courts and justice closer to people. We cannot have more districts without courts and courts without judges," Poroshenko stressed.
Read alsoUkrainian lawmakers vote to clear the way for new bill on anti-corruption courtThe head of state noted that there is a big problem arising for people – "to seek truth and protect their rights." He expressed hope that the decrees that were submitted to him for signing will address these issues.
According to the president, a "selection of new judges" is also underway.
"This is yet another response to those numerous appeals to me, as a president, from the public, from our  people, about their indignation over certain unfair rulings, which are later abolished in appellate courts, but cause irreparable harm to the confidence in the judiciary and justice, which should be bringing the perpetrators to responsibility," he stressed.
According to the president, he has the authority to upgrade the judicial system.
"As the president, according to the Constitution, I do not have the right to interfere in the consideration of a particular case and I will not do that. Although, as a citizen, it hurts me to hear certain messages. The only thing I can do is to upgrade the judicial system, ensure the arrival and re-certification of honest fair judges who will help us implement the second stage of judicial reform," Poroshenko said.