Volker says when U.S. may roll back part of anti-Russia sanctions
U.S. Special Representative for Ukraine Negotiations Kurt Volker says that the United States is ready to partly roll back anti-Russia sanctions after the implementation of the Minsk agreements on the settlement of the Donbas crisis, according to Russia's radio station Echo of Moscow.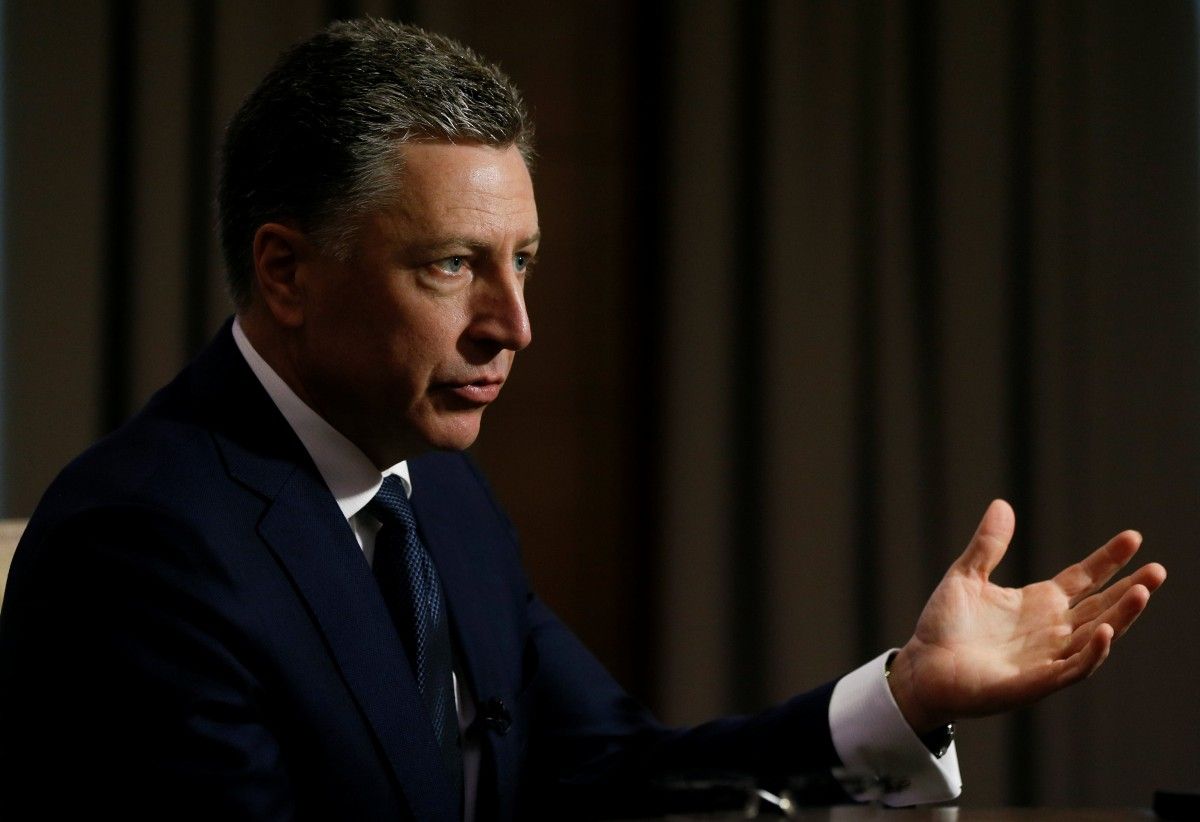 REUTERS
The toughest sanctions were imposed on Russia for the failure to abide by the Minsk agreements, and if Russia had withdrawn from  Donbas, the provisions of the Minsk accords could have been applied, and "we would have seen Ukraine's sovereignty be restored, then these sanctions would have been rolled back," Volker told Echo of Moscow in an interview.
Read alsoPutin soon to choose among two options for Donbas – expertAt the same time, Volker said European and American sanctions against Russia belong to different categories. In particular, there are sanctions for the annexation of the Crimea, the invasion of Donbas, restrictions under the Magnitsky Act, and for meddling in the U.S. presidential election.
If you see a spelling error on our site, select it and press Ctrl+Enter