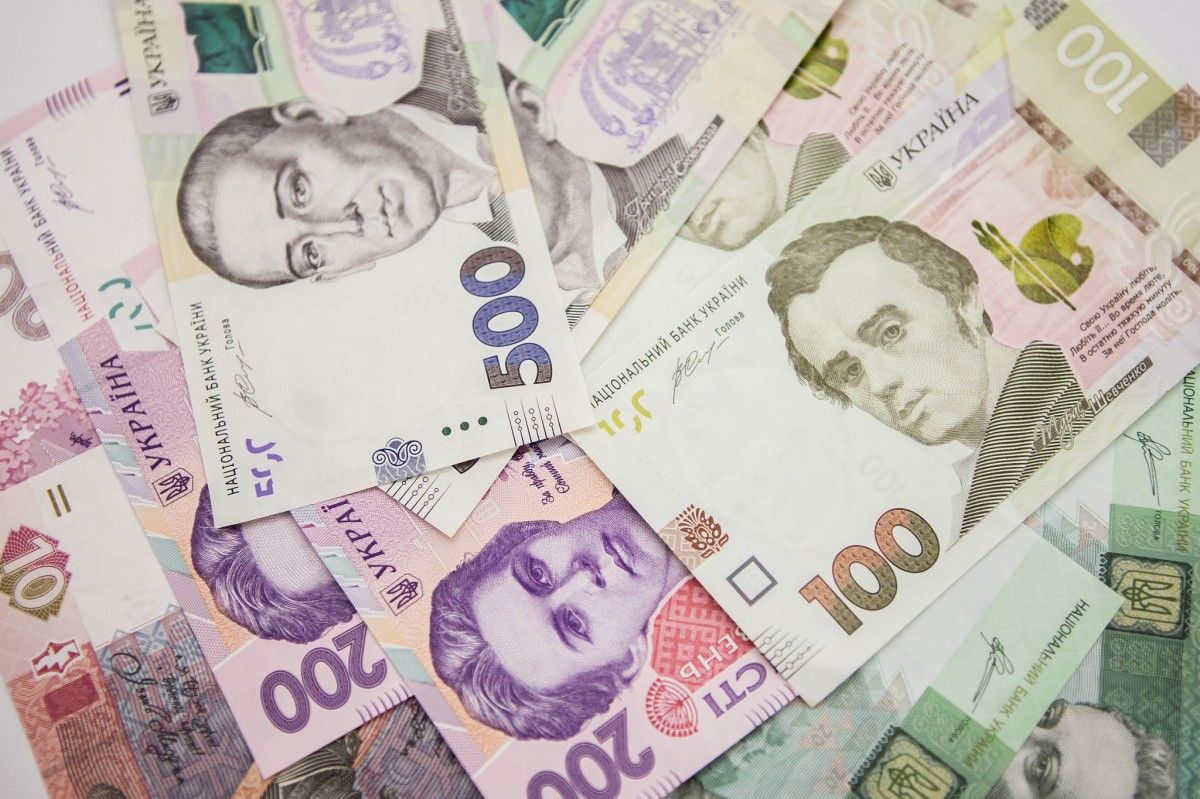 bank.gov.ua
He also noted that Ukraine would receive lethal defensive weapons from its partners in the United States.
"However, our main ally is the Ukrainian Armed Forces. Powerful and strong, one of the most effective armies in Europe," Poroshenko wrote.
Read alsoExpert on U.S. plans to arm Ukraine: "It seems to have worked"As UNIAN reported earlier, the Ministry of Defense of Ukraine in 2018 intends to increase spending on the purchase of weapons and military equipment by 34%, to UAH 18.1 billion.
In addition, in 2018 the government will allocate UAH 16.5 billion for the production and modernization of weapons and military equipment. The total defense expenditure of Ukraine totals about 5% of GDP.