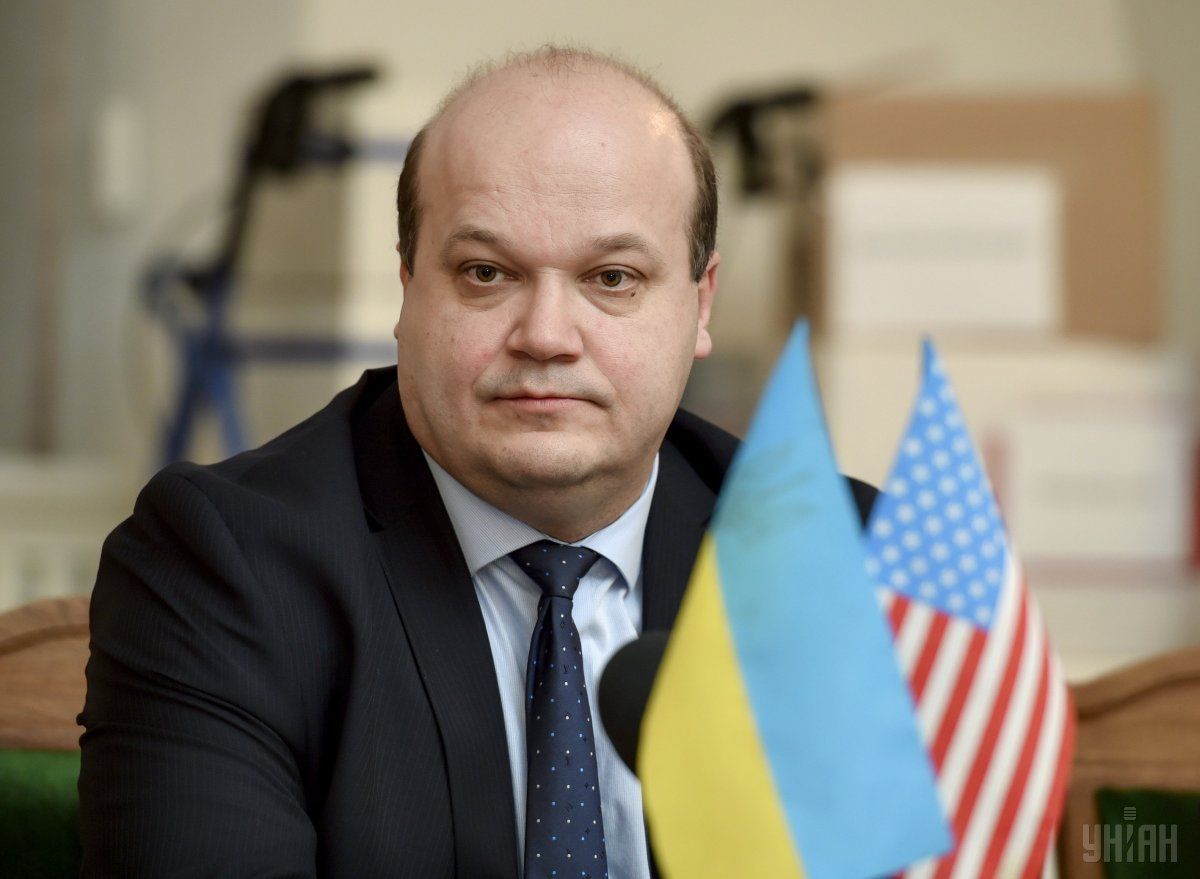 Ambassador Chaly / Photo from UNIAN
"I think the main reason [of the move] is that our signal has been heard. I, as ambassador, at meetings with politicians in Congress and the [Trump] Administration used to mention that our experience of this hybrid warfare against Russia shows that the aggressor goes further if you demonstrate a weak position. However, if you show your strength, there is an opportunity for diplomatic efforts, for example those of Ambassador [Kurt] Volker, who works very well, but without such a strong signal, Russia simply does not want to sit down at the negotiating table and meet halfway," Chaly told Voice of America.
Read alsoJavelins and more: Factors of Russia deterrence"It's not just a matter of what kind of weapons will arrive, although it also cements our defenses. The main thing is that it is a clear message coming from the United States: any aggression and any attempt to destroy the established international order will have an adequate response," the ambassador said.
The official was also asked if Washington's demands regarding the real fight against corruption and the support of anti-graft agencies in Ukraine are heard by Kyiv.
In his words, the country's "key tasks in the near future coincide by nearly 95% with the demands or advice given by Washington."
"They [demands] are voiced for one reason: the United States really helps us not only with the military security program, but also with reforms in Ukraine," he said.
"You know, assistance to all countries in the world has been reduced drastically, while Ukraine now gets 50% of the aid given to Eurasia. Therefore, such demands are being put forth. Although, this is our task. Our goals coincide. The pace matters. The question is how to do it. Sometimes it's very important to explain it to the partners, and, of course, to hear them," Chaly added.
In this regard, the diplomat assured that the leaders of Ukraine hear all the signals coming from Washington.