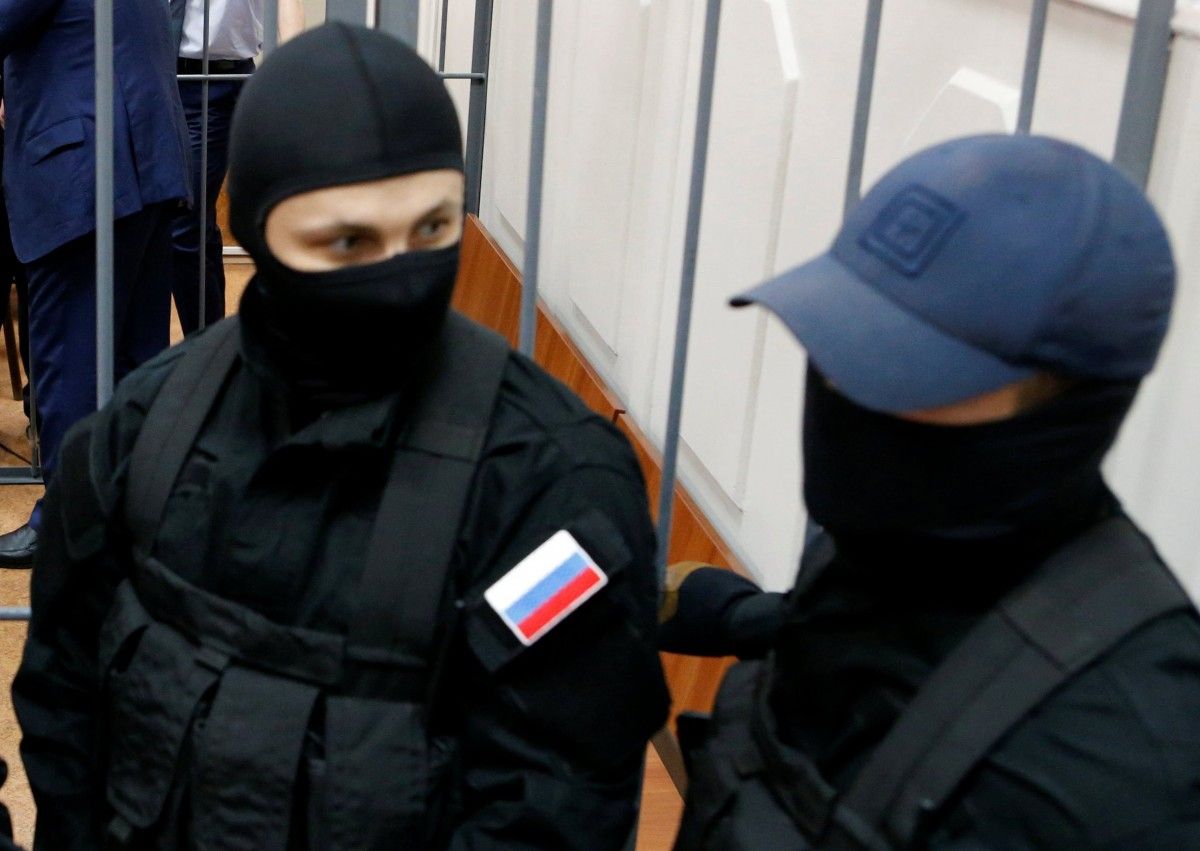 REUTERS
The raids were conducted by members of the so-called "Center for Countering Extremism" under the "Ministry of Internal Affairs" in the Republic of Crimea, Crimean Solidarity wrote on Facebook.
Read alsoOver 60 Crimean Tatars imprisoned in Russian-occupied Crimea – ChubarovThe searches took place at two addresses: 34 Usadebna (Markovycha) Street and 49 Turystiv Street. Two sisters Hatice Kantemirova and Zera Bazirova own the said houses.
The Russian security forces reportedly seized religious literature and warned they would call if needed.
Earlier, Chairman of the Mejlis of the Crimean Tatar People, Member of Parliament of Ukraine Refat Chubarov told Ukrainian TV Channel 5 that over 60 Crimean Tatars had been imprisoned in Russian-occupied Crimea.