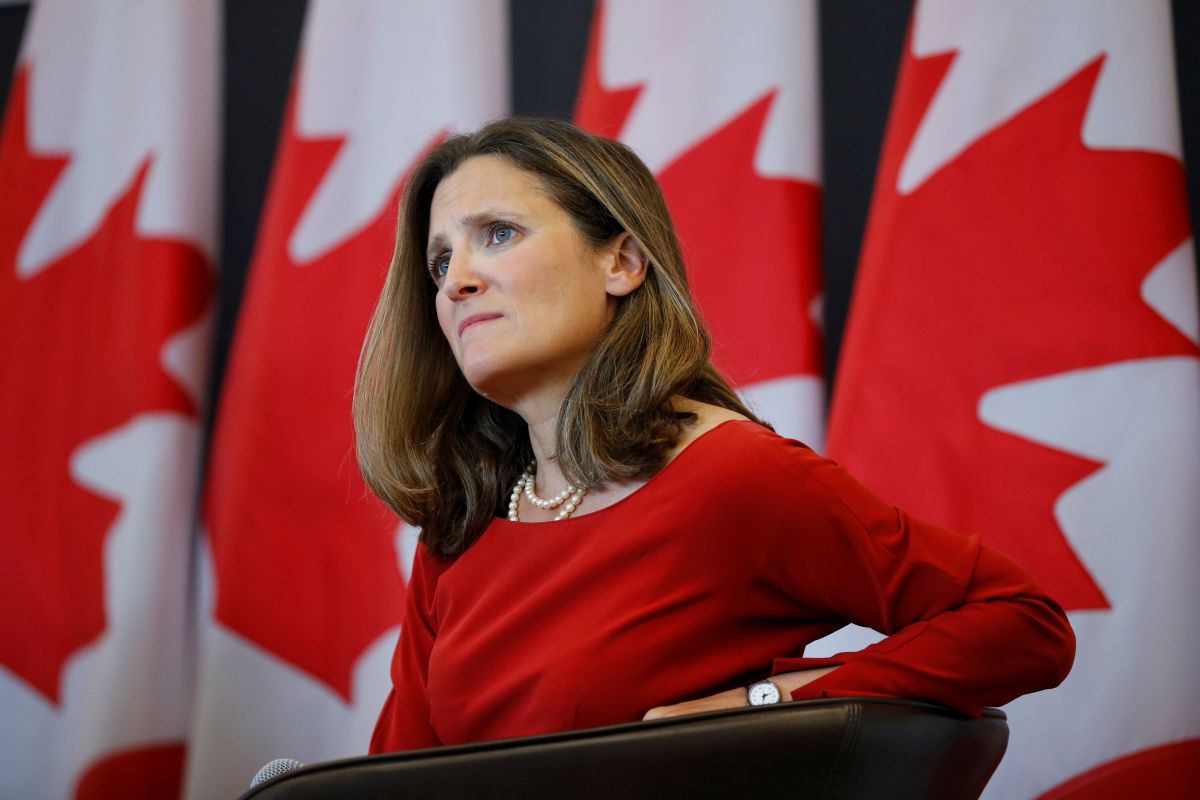 REUTERS
The Lithuanian government in concert with Ukraine is championing what is provisionally called a "European Plan for Ukraine" and would disburse an estimated $7.47 billion annually to Ukrainian recipients for a period of 10 years, the Globe and Mail reports.
Lithuania remains concerned about Russia's continuing efforts to destabilize Ukraine and the idea, spearheaded by former Lithuanian prime minister Andrius Kubilius, has been likened to the Marshall Plan aid initiative that helped rebuild Western Europe after the Second World War.
A key goal would be to replacing aging Soviet-era infrastructure in Ukraine and make other highly visible investments that demonstrate to Ukrainians the West is playing a key role in their recovery and help prevent the rise of anti-European politicians. The disbursement of capital for investment projects would be linked to further reforms of governance and Ukraine's investment climate.
Read alsoKlimkin: Ukraine must be able to use European bailout planThis proposal remains in the formative stages and financing and partners are still being assembled.
A Lithuanian government delegation, which visited Washington and Ottawa near the end of 2017 to press its case, hopes that Canada, which will serve as chair of the Group of Seven countries throughout 2018, can make Ukraine a priority for its tenure.
More than 1.3 million Canadians, including Foreign Affairs Minister Chrystia Freeland, can trace their heritage to Ukraine, where Canada is currently training Ukrainian soldiers to fight the Moscow-backed rebels.
It's not clear how much Canada would be asked to make available to Ukraine in the form of loans or donations.
Read alsoEU aid for Ukraine totals EUR 12 bln over 3 years – Head of EU DelegationCanada has already lent Ukraine close to three-quarters of a billion dollars in the past decade, including more than $250-million in 2009 to finance a Canadian-built satellite system. Since January, 2014, Canada provided more than $400-million in low-interest loans to help Ukraine stabilize its economy and undertake reforms.
Canada, the United States and other potential donors and international financial institutions, from the European Union's European Investment Bank to the World Bank's International Finance Corp. to Scandinavia's Nordic Investment Bank, have been invited to an "Invest Ukraine" conference in Brussels early this year to discuss the project including the establishment of a central agency to manage this initiative.
Ms. Freeland's director of communications, nevertheless, said Canada stands firmly with Ukraine.
"Our government is unequivocal in its support for Ukraine. We condemn in the strongest terms Russia's illegal annexation of Crimea and ongoing violence in eastern Ukraine," Alex Lawrence said.
Her office said she is in frequent conversation with other Western allies on "on how they can collectively support Ukraine and deliver a peaceful and prosperous future for Ukrainians."
Ukraine has already received billions of dollars of loans through international financial institutions, but disbursement of this money has been slow – in part because necessary reforms have yet to be implemented and backers envision the project-management agency proposed in this European Plan as helping management of existing aid as well.
Michael Carpenter, a former U.S. State Department foreign service officer and foreign policy adviser to former U.S. vice-president Joe Biden, writing for Foreign Policy this month, said corruption is hobbling Ukraine and he applauded the Lithuanian-backed plan for investment there.
A Western-managed investment fund would serve as a bridging mechanism to spur reforms and good governance for the immediate future, he argued.