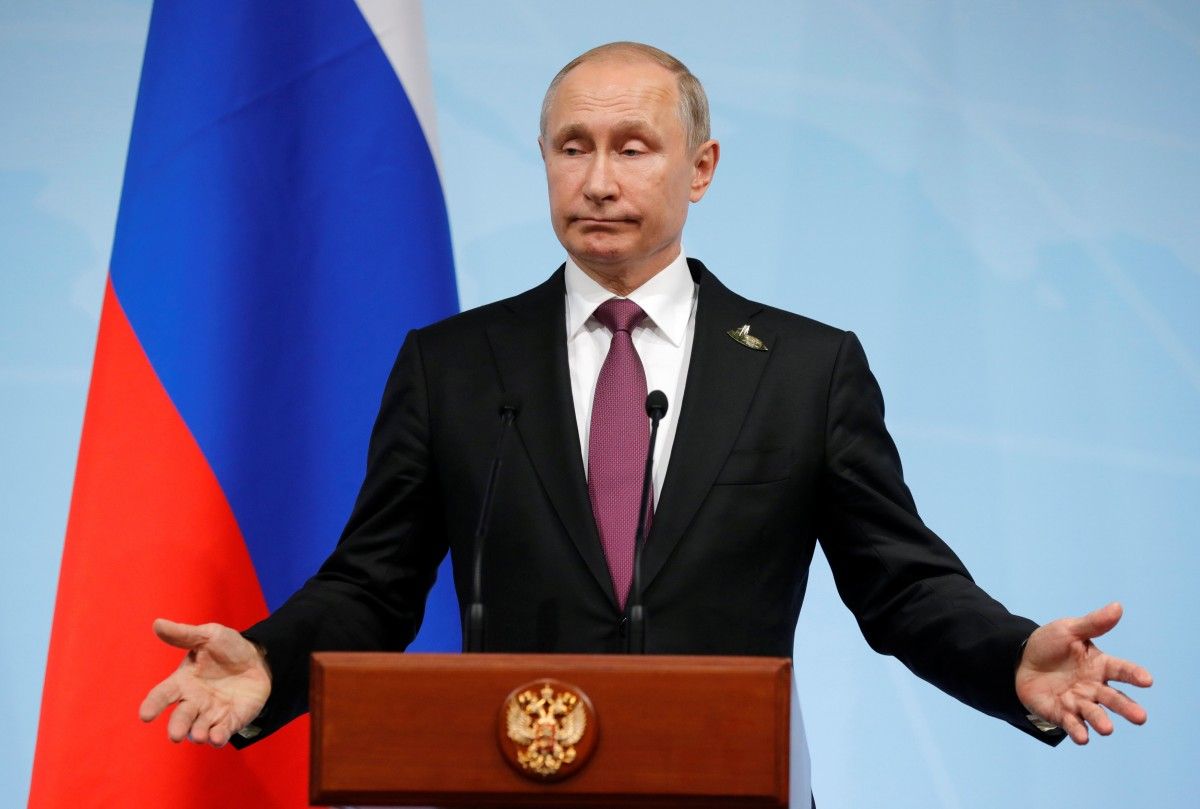 REUTERS
The research comes amid claims by top officials in Russia that the move by the U.S. to register RT as a "foreign agent" violates freedom of speech and journalistic freedom, and that RT is simply a news agency producing bona fide journalism, like the BBC or CNN, DFR Lab wrote.
The protests even reached Russia's Security Council, in a discussion chaired by President Vladimir Putin and attended by the defense and interior ministers, the heads of domestic and foreign intelligence, and others.
An analysis of RT's former and current output confirms the view that RT is in fact an information weapon. It has repeatedly subordinated journalistic standards to Russian government narratives, selectively reporting facts and comments to validate the Kremlin's portrayal of events. A similar selectivity appears to apply to interviewees, according to DFR Lab.
Read alsoRussian propaganda undermining trust in any information source, researcher saysTaken together, these factors show that RT should not be viewed as a legitimate journalistic outlet, but rather as a propaganda voice for the Russian government. Those who follow RT, and those who are invited to appear on its shows, should bear this in mind.
RT's behavior corresponds with Simonyan's comments on the "information weapon", and the need for fluent English speakers to defend the Kremlin position. As such, it subordinates journalism to one-sided reporting and selective interviewing to support the Russian government's narratives and "conduct the information war".
A number of conclusions flow from this. First, the U.S. decision to designate RT as a "foreign agent" is entirely appropriate. RT's mission is a quasi-military one, fighting the "information war" on behalf of the Russian government. Its efforts to build its audience are a part of that larger goal.
Second, what RT does cannot be considered as journalism. Its chief editor's comments, and its own behavior, mark it as an "information weapon" in both theory and practice, for which journalism is an incidental and instrumental concern, not its raison d'être.
Third, it appears to select its interviewees for their ability to reinforce the Russian government's narrative, whether or not the interviewees are aware of it. Those who watch RT, those who consider working for it, and those who are approached for interview it, should tread with care.