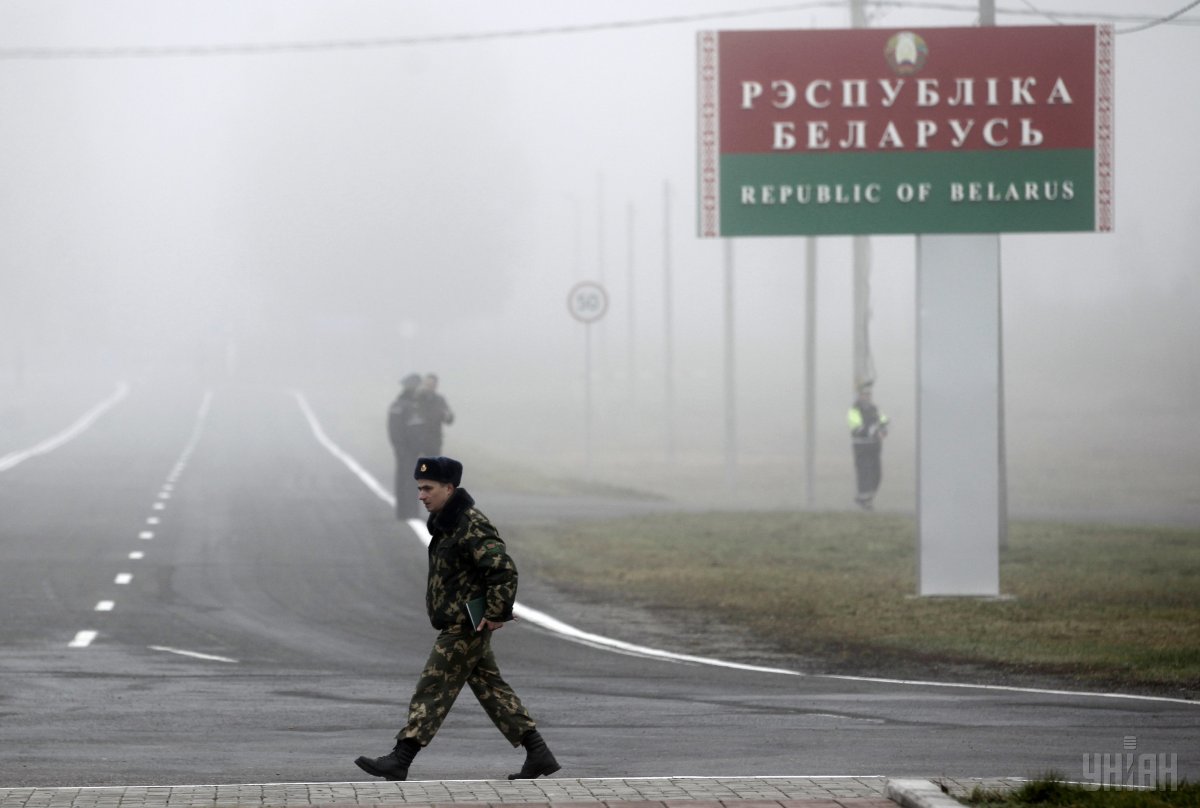 Photo from UNIAN
As follows from the decision of the Ripky district court of Chernihiv region of January 4, 2018, treason charges against the Ukrainian national have been dropped following his confession and no harm inflicted, according to Belsat.
The document notes that in 2006-2017, the Ukrainian permanently resided with his wife in the Khoiniki district of Homiel region. But in June 2017, the Belarusian authorities deprived him of his residence permit, and he had to return to his parents in the village of Repki, Chernihiv region. But he regularly visited his wife in Belarus and filled the car there.
In July 2017, during a regular trip to Belarus, under the threat of deportation and prohibition of entry into Belarus, the KGB officer offered the man to cooperate with the organization. The man agreed by signing the relevant confidential documents. The Ukrainian was supposed to receive assignments and transfer collected information to Belarus during personal meetings with a KGB officer in Novaya Huta.
Read alsoUkrainian journalist Sharoiko detained in Belarus officially charged with espionageIt was about collecting intelligence information about road transport and the personnel of the State Border Service of Ukraine and law enforcement agencies of Ukraine located on the territory of the Repki district of Chernihiv region near the border with Belarus, as well as information about local residents who took part in the anti-terrorist operation in the territory of Donetsk and Luhansk regions.
In October 2017, a criminal case was opened against the Ukrainian in connection with part 1 of Article 111 of the Criminal Code of Ukraine – high treason. This crime is punishable by imprisonment for the term of 12 to 15 years.
Read alsoConsulate General of Belarus to close down in OdesaHowever, since the Ukrainian voluntarily appealed to the SBU with a statement about his connection with representatives of the foreign special services, and the investigation did not establish the damage caused to the state interests of Ukraine, he was released from criminal responsibility.