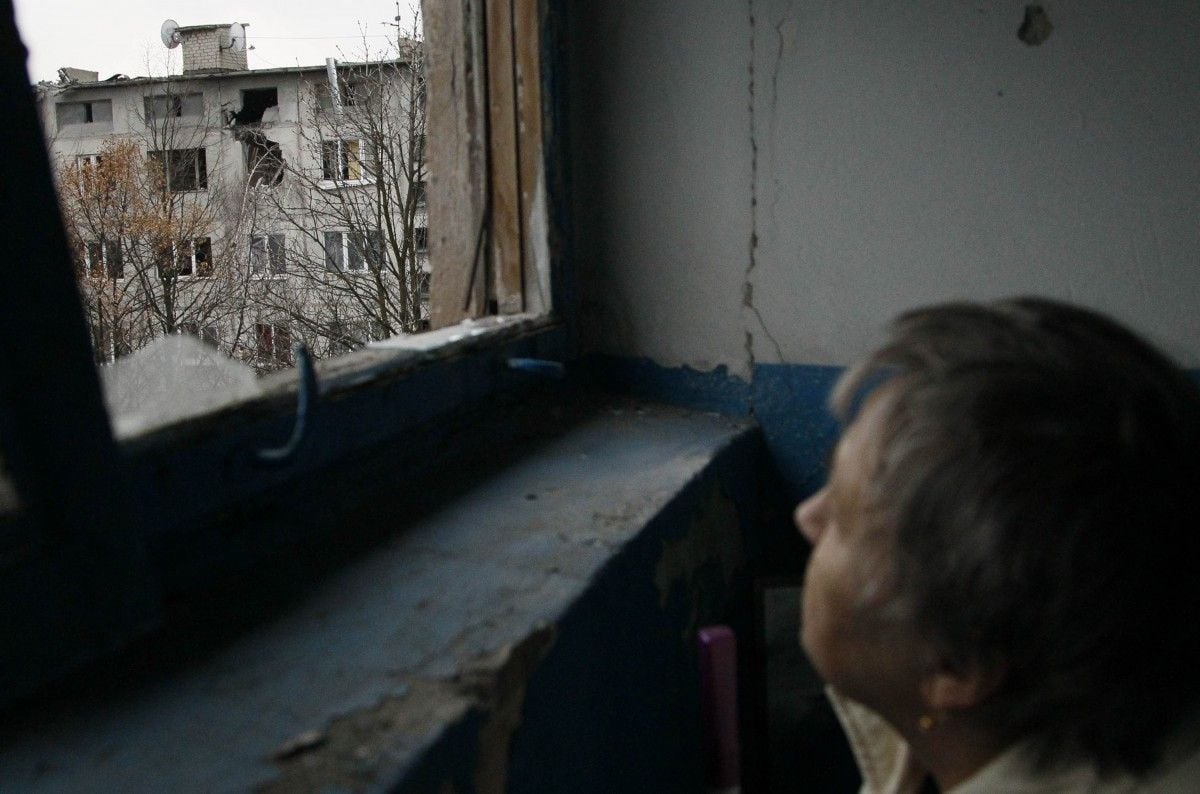 REUTERS
Answering a question on whether there is progress in the negotiations on the issue of deploying peacekeepers in Donbas, he told EP: "Such progress was planned, and there was some optimism in early September, after the newly appointed U.S. Special Representative Kurt Volker engaged on the issue. He held several meetings with Vladislav Surkov and some reasons for optimism began to appear. But honestly, I'd never had any optimism on this."
"I have worked in Moscow for almost four years where I dealt with Mr. Surkov several times. My experience gave me grounds not to believe that the start of discussions on peacekeepers gives any reason for optimism. I did not believe it, and so it happened," he added.
Read alsoCanada's Foreign Secretary talks with U.S. counterpart of peacekeepers for Donbas ahead of Ukraine visitAfter three or four meetings, the American side became convinced that Russia rejected all the conditions that are important not only for Ukraine and the United States, but also for Normandy format partners and members of the UN Security Council. The UNSC was really ready to begin work on the mandate of the peacekeeping mission, but Russia rejected almost all important provisions and returned to its idea of this weird mission where UN peacekeepers would protect OSCE observers, according to Yelchenko.
"Lavrov and other Russian leaders repeat as a mantra: 'We are ready to ensure that the UN mission protects the OSCE.' Although no one, neither in the OSCE, nor in the UN, understands what's the point in this. At the very least, peacekeepers must be deployed along the state border between Ukraine and Russia!" he said.
Russia rejects this option. And this is a "red line" that nobody will ever go through, according to the Ukrainian diplomat.
"Therefore, it seems to me that there will be no progress on this matter anytime soon," he said. "Indeed, there was a chance, but Russia either did not use it or did not give the opportunity to use it."
Read alsoMoscow signaling: What stands behind Russia's withdrawal from Joint Coordination Centre in Donbas The diplomat believes that "it was just a game."
"Russia initially did not seek a UN peacekeeping operation in Donbas. They need either to preserve the current status quo or to have a so-called 'peacekeeping' mission on Russian conditions, which would freeze this conflict for decades," he said.
Specifying the criteria for the mission, acceptable for Ukraine, the ambassador noted: "I have already mentioned the first point: the mission should be deployed on the state border between Russia and Ukraine. This does not prevent it from being deployed along the contact line. But first of all, it should be on the border, because we are all well aware that all problems come from across the border: it's mercenaries, weapons, money, financing, technology, and ammunition – all of this comes through an uncontrolled border section."
"The second thing is the mission's composition. There can even be no talk about Russians' participation! My personal opinion is that this could be servicemen, among others, from the CIS states, although there were no talks on this subject with anyone," he said.
Read alsoPutin agrees to peacekeepers in Donbas but calls for direct talks with militants"The third condition is the mandatory withdrawal of heavy weapons and armed forces before the introduction of a peacekeeping contingent. I will not say, at what distance - I'm not an expert - whether it's five or 50 kilometers."
"Fourth – it is clear that Ukraine will not conduct any negotiations with the current leaders of the so-called 'LPR' and 'DPR'. Only after the elections under the supervision of the OSCE take place there, when people are elected who really represent the population of these regions – will it be possible to negotiate with them, but not until that happens," Yelchenko said.
Read alsoPutin's proposal for Ukraine another trap for Trump - WP"There are many other technical nuances. But we are still very far from this, at least we should start negotiations at the UN Security Council level on the mandate of the operation, to decide on what we need this peacekeeping mission for."