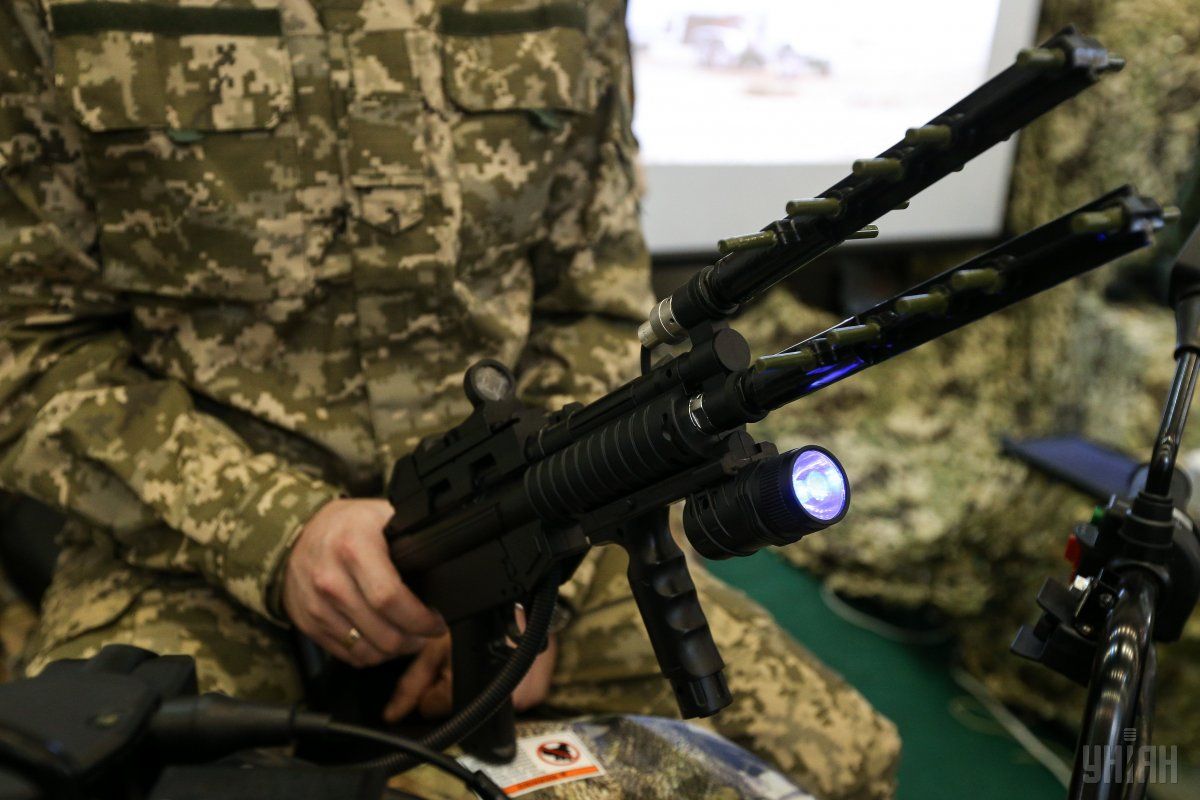 Photo from UNIAN
According to ABC Television Network, the Trump administration plans to provide Ukraine with 35 rocket launchers and 210 anti-tank missiles. This shipment could also include Javelin anti-tank missile systems, HuffPost wrote.
Read alsoU.S. decision to arm Ukraine signals adequate response to Russian aggression – ChalyThe reaction of Russia on this decision can be predicted. In this particular case, they can use the principles of the information war with the use of unreliable or twisted facts. For example, Kremlin can say that "Today, you are supplying Javelin to Ukraine, tomorrow it will operate in Iran," referencing that Ukrainian Customs found the parts for the Russian antitank missile system 'Fagot', which is practically not utilized by Ukrainian Army, on the aircraft heading from Kyiv to Iran.
Read alsoExpert on U.S. plans to arm Ukraine: "It seems to have worked"As predicted by U.S. experts, Moscow's actions will be aimed at discrediting Ukrainian-Iranian air services, while companies that work with Iran will suffer. It is worthwhile remembering that Ukraine does not have sanctions against Iran, whereas the United States had partially removed some sanctions and simplified others.
Iran is one of the countries, which assembles Ukrainian aircraft AN-140 for its internal market from Ukrainian parts.
Read alsoUkraine's Yuzhnoye furious over "false" opinions on country's missile ties with N.Korea, calls allegations "ludicrous"Many Ukrainian companies work with Iran. One of them is Ukrainian air company Khors, which assists Iranian companies with wet leasing of the aircraft. Air company Khors has operated from December 1990, performing scheduled and charter passenger flights. As indicated on the company website: "Flights are scheduled as per the clients needs and operated in Europe, Middle East and Africa."
"Each time the country – aggressor attempts to twist the facts, to tear off for themselves a bit of historical culture, furthermore attempting to humiliate and to slander Ukraine. Russia is purposefully fighting against the positive image of Ukraine. It is vitally important for Russia to fight the opponent status on the international level. In this particular context, the help and support of USA and U.S. government for Ukraine is a powerful deterrent factor against Russian aggression," the U.S. journalists summed up.