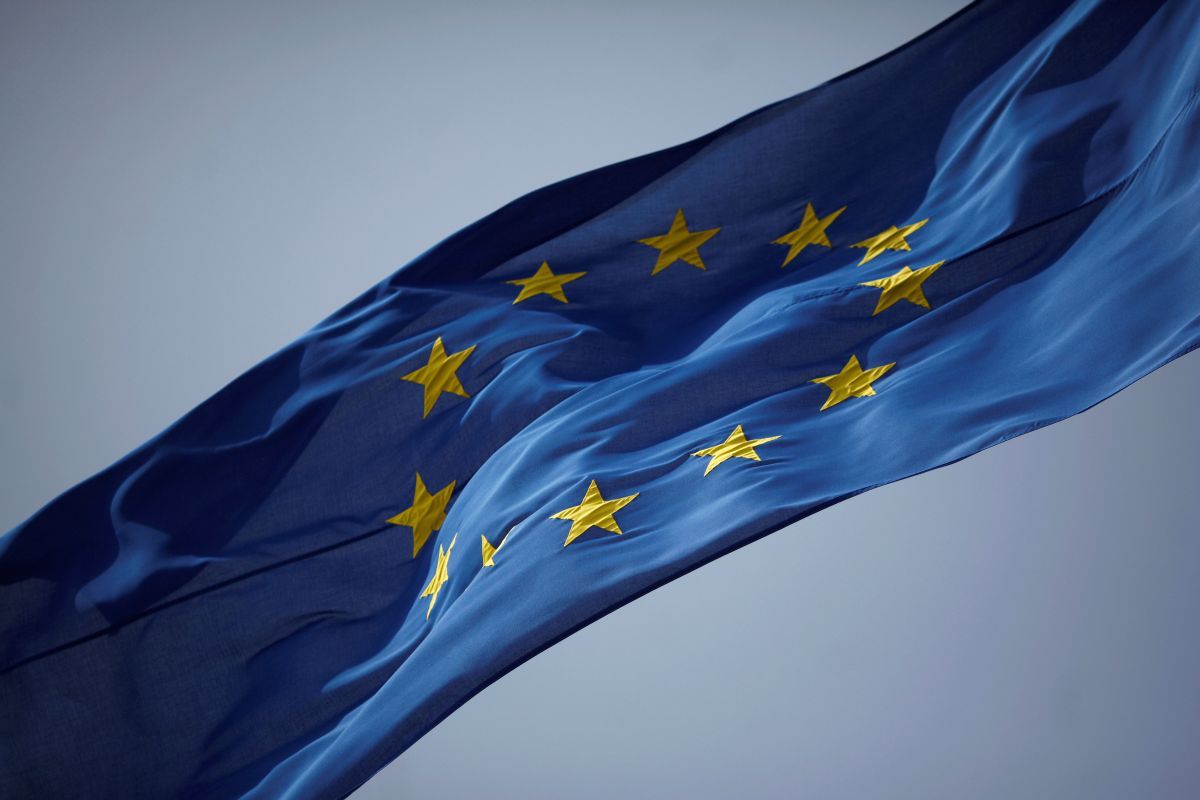 REUTERS
"They [sanctions], according to my observations, have proven to be ineffective, as the price of crude oil fell by more than 70% in the fall of 2014. The weakening of the Russian oil industry, which was suggested on a large scale by the United States, did not achieve its goal: the sanctions simply did not work," Kneissl told Kurier.
Read alsoBulgaria chairing in EU to pursue policy of sanctions against RussiaThe minister did not elaborate whether Austria would support the extension of the sanctions or not.
In her words, Vienna will act in line with European partners.
Kneissl also disclosed her plans to visit Moscow to meet with her Russian counterpart Sergey Lavrov, without giving an exact date.