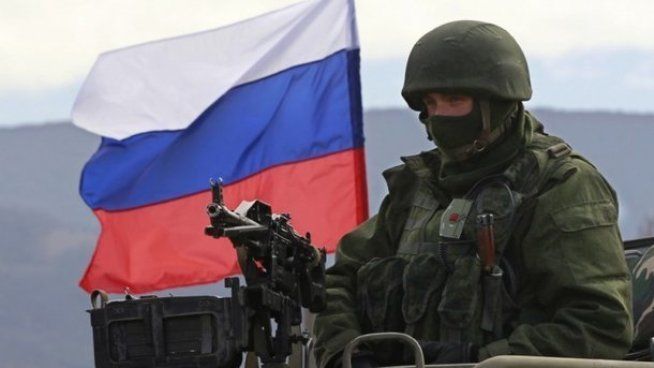 amurburg.ru
This year, Russian leadership plans to spend RUB 2.7 trillion on defense (in 2017 it was RUB 2.8 trillion), according to the former head of Ukraine's Foreign Intelligence Service, Mykola Malomuzh, Glavred reports.
Taking into account the completion of the Syria campaign, Russia's defense budget is seeing no reduction but rather an increase in some areas, he believes.
Read alsoMoscow signaling: What stands behind Russia's withdrawal from Joint Coordination Centre in Donbas "Russia will be able to conduct special operations of a local nature, in particular, to strengthen militants in the occupied territories of Donbas. We should also be prepared that Russia will deploy additional contingents and increase their offensive capabilities in its western districts, that is, on the border with Ukraine," he said.
Read alsoNo shifts on peacekeepers anytime soon – Ukraine's envoy to UNMalomuzh pointed out that Russia would also be able to obstruct Ukraine's attempts to liberate part of its territories now under control of Russia-led forces.
"The Russian Federation will have to use contingents with more manpower, which will require more funding, and it is ensured by their defense budget," he added.