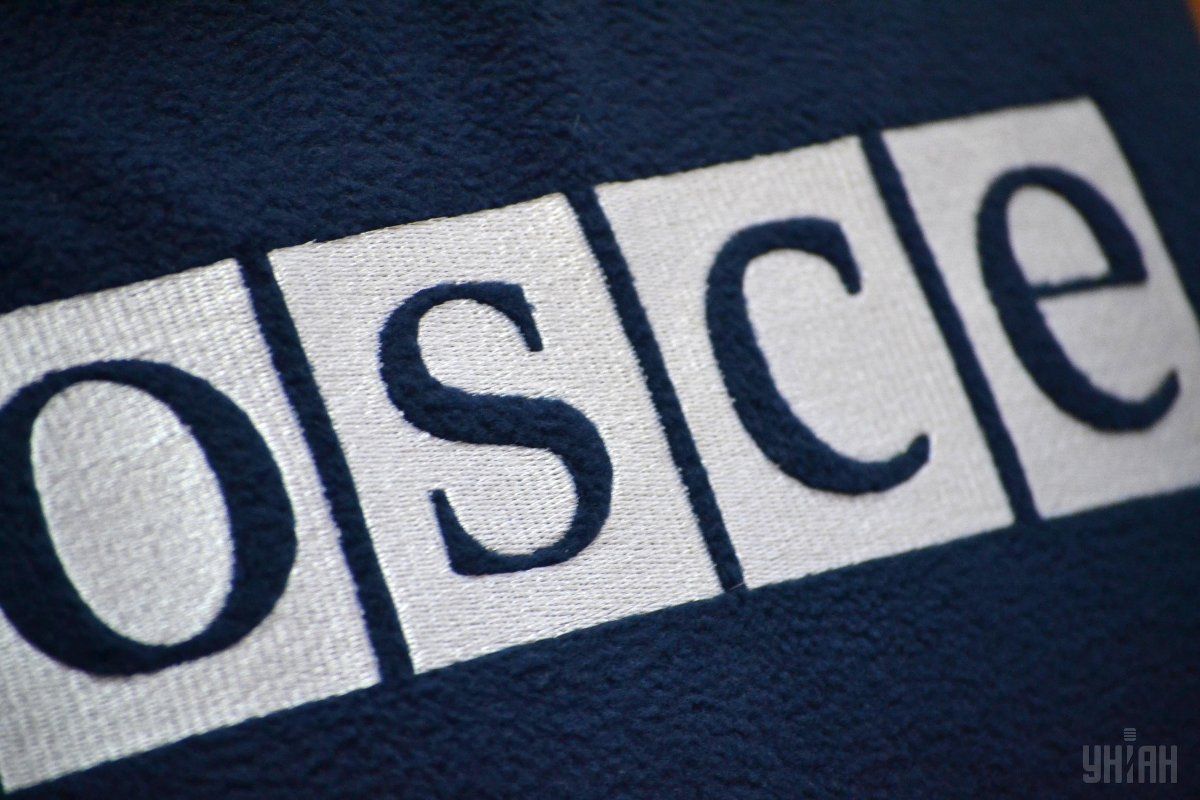 Photo from UNIAN
"Our main testing ground is the search for a solution to the Ukrainian crisis," Angelino Alfano told a meeting of the OSCE in Vienna on January 11, announcing that he planned to visit Ukraine and Russia on January 30-February 1, RFE/RL said.
Read alsoU.S. backs Italy in OSCE on addressing Donbas challengePresenting his agenda as chairman of the OSCE, Alfano urged the sides to fully implement the Minsk agreements, adding that recent "mutual provocations have created a climate that risks compromising the confidence-building measures adopted thus far by the parties."
A recent exchange of prisoners between Kyiv and the separatists was one of the "few positive signs," but much more needed to be done, especially on humanitarian access, the Italian minister added.
The OSCE supervised the long-awaited prisoner swap, which enabled hundreds of former captives to return to their homes for the New Year holiday.
Hundreds of unarmed observers are monitoring the conflict as part of the OSCE Special Monitoring Mission to Ukraine.
Discussions about deploying a peacekeeping force have heated up since September, when Russian President Vladimir Putin proposed deploying UN peacekeepers along the line separating Ukrainian government forces and the Russia-backed separatists.
The plan swiftly drew criticism from both Kyiv and the West, largely because of concerns that deployment only along the front line would cement Russian control over separatist-held territory and do nothing to stop Russia from sending fighters and weapons into Ukraine.
Putin later said he was open to adjustments to his initial proposal, but no agreement has been reached.