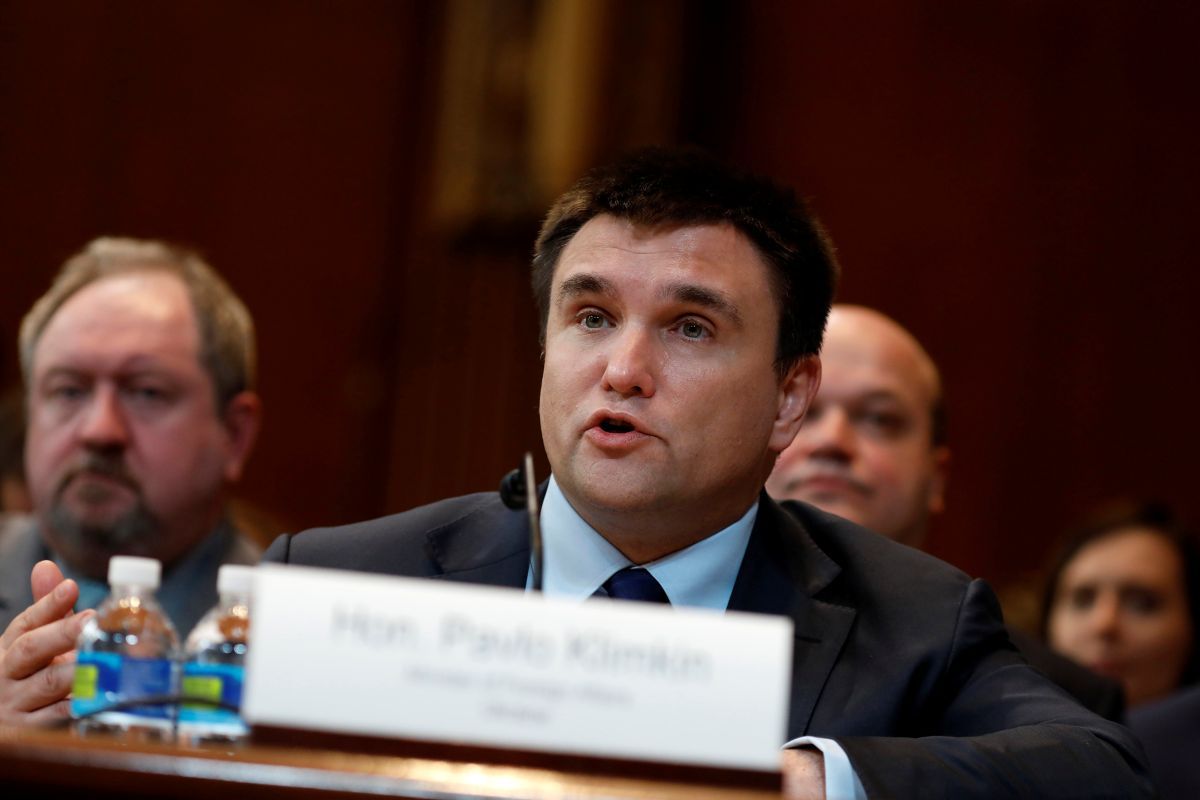 REUTERS
"We completed with my Romanian counterpart Teodor Melescanu a joint trip to [Ukraine's western] Chernivtsi region. The focus was on cross-border cooperation and the implementation of the education law. There is an understanding that this is not about restricting, but expanding opportunities. Together with the Romanian community, we will work on the implementation of the [education] law and a bilateral document," Klimkin wrote on Twitter.
As UNIAN reported earlier, the law on education came into force on September 28. Its language provisions (Article 7) caused concern in Poland, Romania, Hungary, Greece and Bulgaria.
The new law introduces a 12-year secondary education, while the language of instruction becomes the state language, which is Ukrainian.
According to the law, persons belonging to national minorities are guaranteed the right to study in public educational facilities including in the language of the respective national minority, along with the state language. This right is realized through classes (groups) where the language of instruction is that of the corresponding national minority, along with the state language.
Read alsoDebate on language provisions of Ukraine's education law not over – ministerOn September 28, Foreign Minister Pavlo Klimkin submitted Article 7 for consideration by the Venice Commission. On December 8, the Venice Commission issued a conclusion, recommending that the Ukrainian authorities balance the provisions of the language article.
Also, among other things, the Venice Commission advised that Ukraine ensure a sufficient level of education of representatives of the relevant minorities in the official EU languages; continue to ensure a sufficient proportion of education in minority languages in primary and secondary schools in addition to teaching in the state language; improve the quality of teaching Ukrainian as a state language; and free private schools from new language requirements.
Read alsoRomanian minister: Ukraine will keep minority schools openThe Ministry of Education and Science proposed three options for the implementation of Art. 7 of the Law "On Education" regarding the language of instruction in Ukraine, which will be spelled out in the law on general secondary education". The corresponding bill will be submitted for the Verkhovna Rada's consideration in the spring of 2018.