Assets seized from Yanukovych's allies could be returned by offshore firms via European courts
Chief of the special investigation department of the Prosecutor General's Office (PGO) of Ukraine Serhiy Horbatiuk says that assets confiscated from allies of disgraced ex-president of Ukraine Viktor Yanukovych could be seized back by offshore firms through European courts, according to the Ukrainian service of Radio Svoboda (Radio Liberty).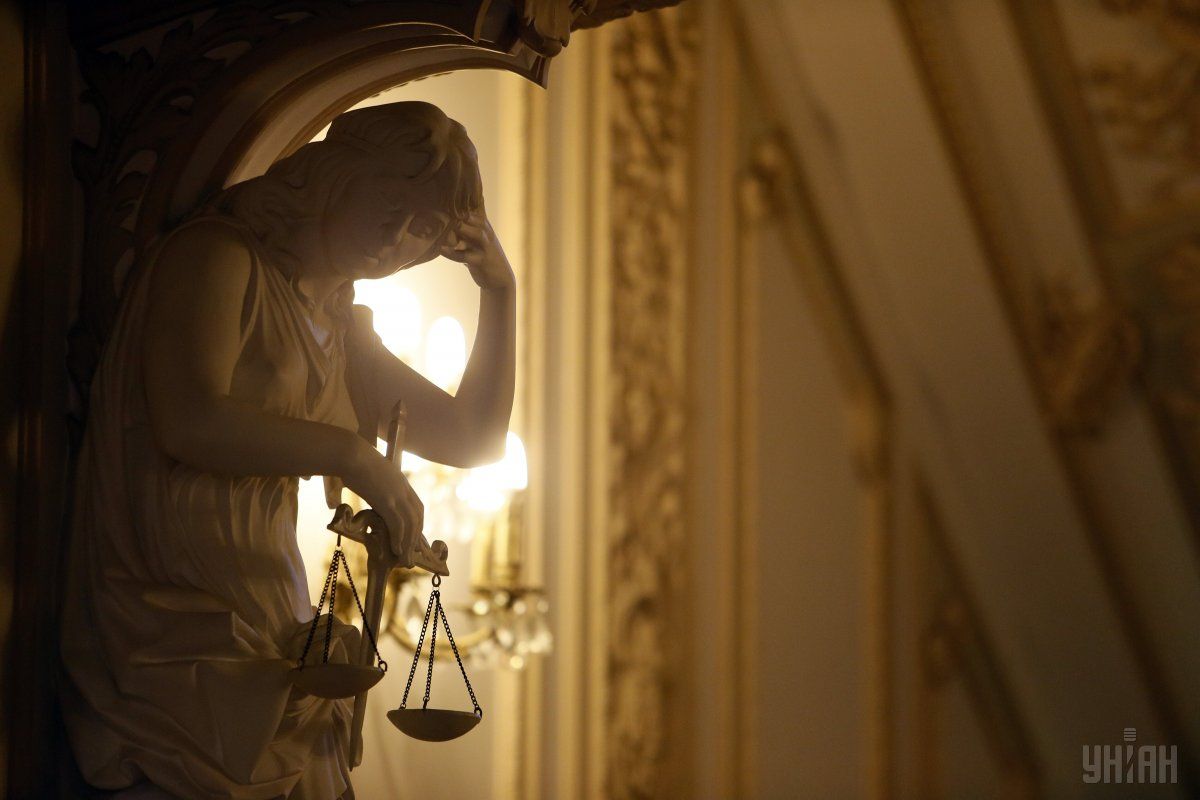 Photo from UNIAN
"Of course, if the so-called good faith purchasers are among the firms that are appealing and whose appeals will be rejected [by Ukrainian courts], indeed they may go to European courts and expect a European court to listen to them," he said, Radio Svoboda reported.
Read alsoPGO explains why "Yanukovych's money" case classifiedOn March 28, 2017, a court in the eastern Ukrainian town of Kramatorsk ruled to apply the special confiscation rules to $1.5 billion belonging to Yanukovych and his allies as part of legal proceedings against Arkady Kashkin, the ex-director of Gaz of Ukraine 2020.
A month later, the ruling came into force.
Ukrainian President Petro Poroshenko said then the funds would be spent, first of all, on the Ukrainian army.
In September 2017, the PGO confirmed that the first $200 million of the confiscated assets had been funneled to the budget.
If you see a spelling error on our site, select it and press Ctrl+Enter