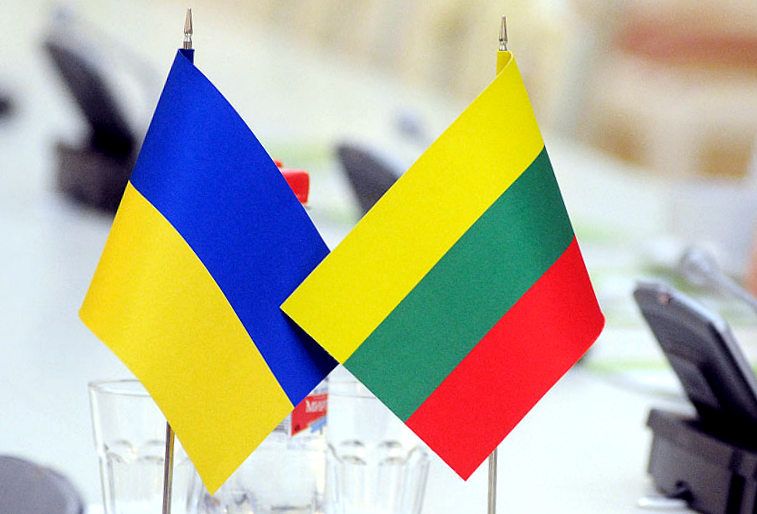 benatov.biz
"Your courage has helped to defend the will of the Lithuanian people to live in a free country. Thanks to you we now have a new generation of citizens that grew up in an independent state of Lithuania and that value and cherish their freedom. In my turn, I would like to assure you that we are and will be with Ukraine, and we make every effort to contribute to the preservation of Ukraine's independence and territorial integrity in your current struggle for the freedom of Ukraine," said Lithuania's Foreign Minister.
The Ukrainian volunteers took part in commemorative events of the Day of Defenders of Freedom in Vilnius, including the event entitled 'Together Until Victory' on January 13. The event was broadcast to raise funds for Ukrainian soldiers, their relatives, orphaned children, and communities of war-torn towns.
Read alsoUkraine lacks envoys in states important for Kyiv – expertIn 1991, the Ukrainian student volunteer squad was the only foreign unit that defended the Seimas. The squad was headed by the then student, now a Doctor of Natural Sciences Jevhen Dykyj. Later, Dykyj participated in the events of Maidan. In the summer of 2014, he headed the Aidar volunteer battalion in eastern Ukraine and was wounded in Donbas. After returning from the front, he continued to teach at the university and actively participate in various social activities. Yuri Katrich, a member of the Ukrainian volunteer squad that defended the Seimas of Lithuania in 1991, also attended the meeting. Later, he actively participated in the events of Maidan. Currently he is the commander of a special-purpose squad of the Ukrainian volunteer battalion.