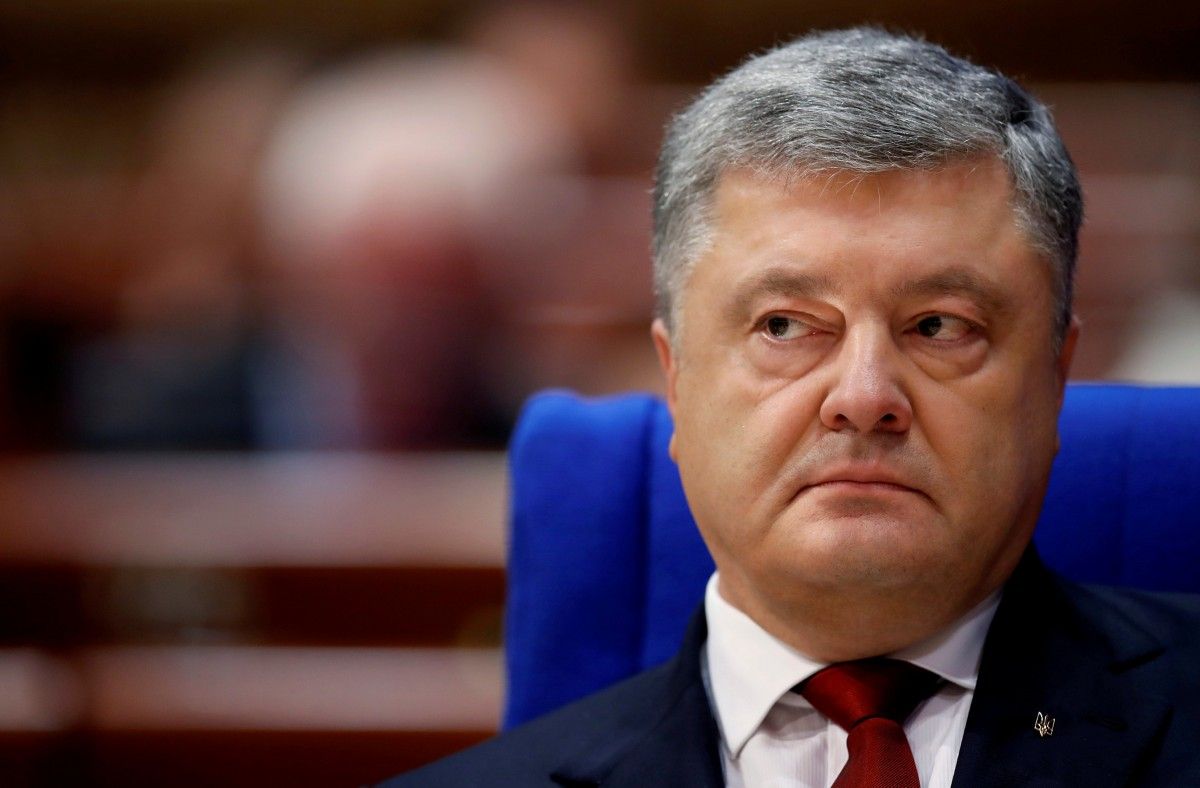 REUTERS
"The submission by the President of the draft law on the High Anti-Corruption Court (HACC; draft law 7440) was expected to be a positive step in this direction. However, we have serious concerns about the draft law that was submitted to Parliament on December 22, as several provisions are not consistent with the authorities' commitments under Ukraine's IMF-supported program and the recommendations of the Venice Commission of the Council of Europe," according to a letter by Ron van Rooden, the IMF Mission Chief for Ukraine, to Ihor Rainin, the head of the Presidential Administration of Ukraine.
Read alsoIMF on Ukraine: No review mission planned"The draft law opens opportunities for additional delays in establishing the HACC. The jurisdiction of the HACC should align with the investigative jurisdiction of NABU and SAPO," the letter says.
"The role of the Public Council of International Experts (PCIE) in the selection of the HACC judges should be made crucial, not just advisory. A negative decision about a candidate by the PCIE should be binding on the HQCJ (High Qualification Commission of Judges)."
"The establishment and operation of the HACC is a key pillar of Ukraine's anticorruption agenda. There is hope from the people of Ukraine that the expeditious and effective functioning of the HACC (complementing the efforts of NABU and SAPO) will contribute to delivering greater accountability of senior officials. In its current form, however, we would not be able to support the draft law of the HACC. In this respect, IMF staff stand ready to support the Presidential Administration to revise the draft law in line with the authorities' commitments under the IMF-supported program and the Venice Commission's recommendations," the IMF said.