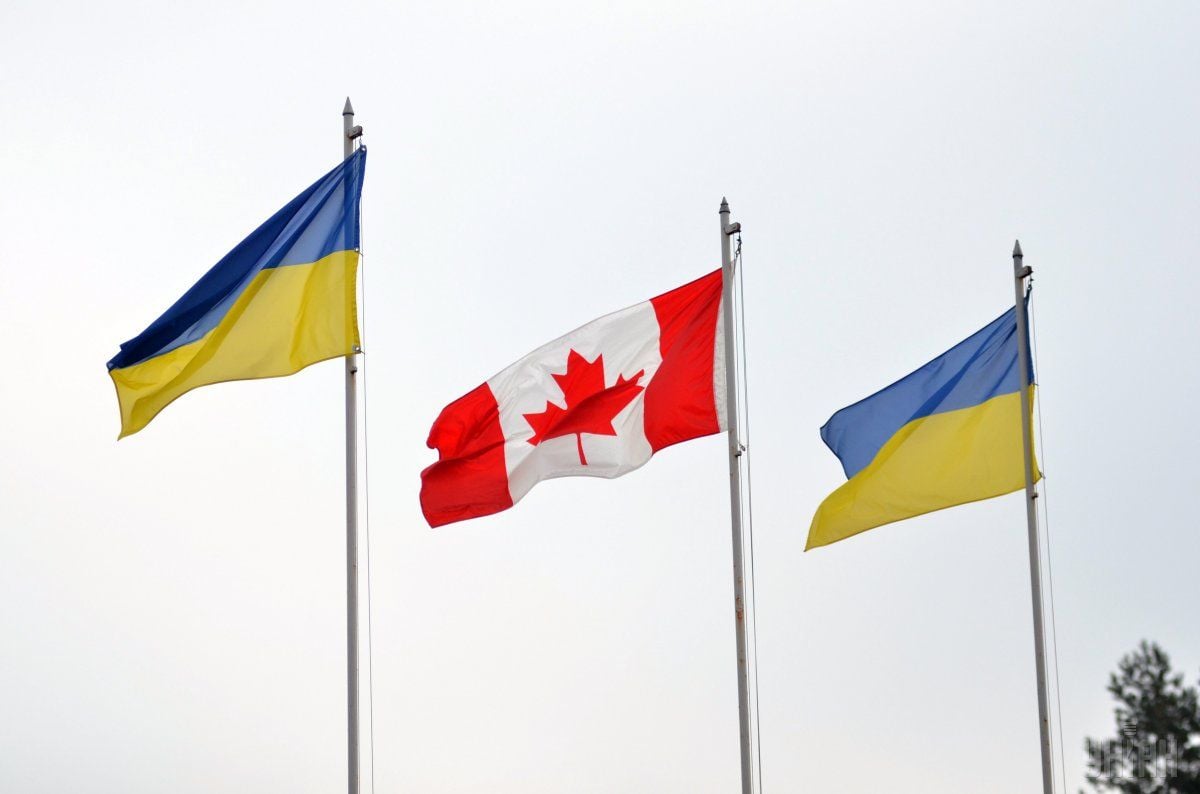 Photo from UNIAN
This visit will allow the Canadian governor general to show her support to Canadian Armed Forces (CAF) members serving on Operation UNIFIER in Ukraine and on Operation REASSURANCE in Latvia, said the news release, as reported by Xinhua.
Chief of the Canadian Defence Staff General Jonathan Vance will accompany the governor general to the two counties.
Read alsoCanada's Foreign Secretary: Ukraine on AFCCL is only the first stepThis will be Payette's first overseas visit as Commander-in-Chief to meet with Canadian troops since she was sworn in last year. She will be the first Canadian governor general to visit Latvia.
Operation UNIFIER is the Canadian Armed Forces training mission in Ukraine through which Canada provides military training and capacity-building assistance to Ukrainian military forces.
Now, Canada leads NATO's multinational enhanced Forward Presence Battle group in Latvia, and has 450 troops to the deployment as part of Operation REASSURANCE.