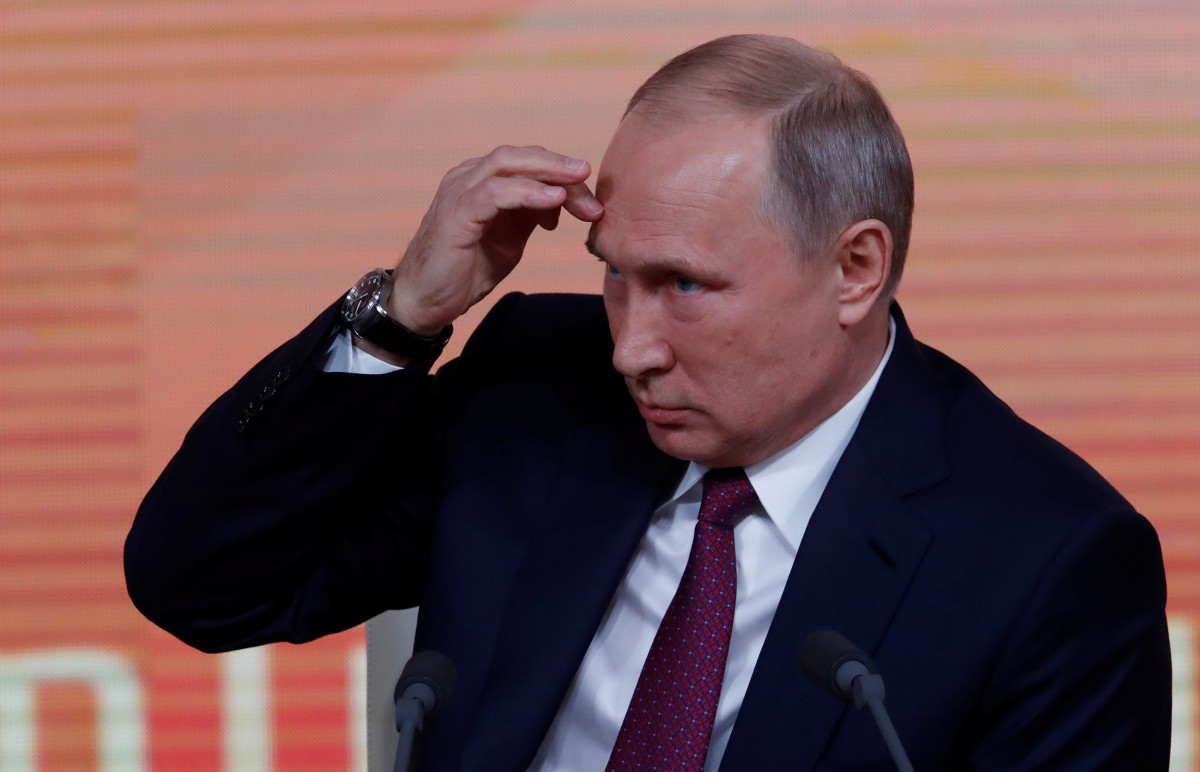 REUTERS
"He will take certain retaliatory steps in Donbas, for example, by sending his weapons to these regions, shifting the responsibility to the other side. All this looks quite predictable," Oreshkin told Glavred.
He explained that Putin's strategy is that he makes abrupt moves in order to create a more favorable negotiating position for himself.
Read alsoUkraine's army launches training of Javelin operators – media"The logic is something like this: 'We are ready to return to the previous situation if you meet us halfway. For example, we withdrew our observers from the Joint Centre for Control and Coordination (JCCC) in the 'LPR' and 'DPR' [the acronyms for the 'Luhansk People's Republic' and 'Donetsk People's Republic'], but if you want us to return them, let's agree on the distribution of observers along the contact line only.' This is a kind of blackmail. The West sees and understands this very well, and it knows that Putin's resources are very limited. The West and Ukraine have already faced such actions by Putin many times to understand what they imply. One shouldn't pay too much attention to that," Oreshkin said.
However, the United States will provide Ukraine with the Javelin systems only if Washington is sure that Kyiv will not use the U.S. weapons in offensive operations, handling the equipment as a means of defense only, he said.