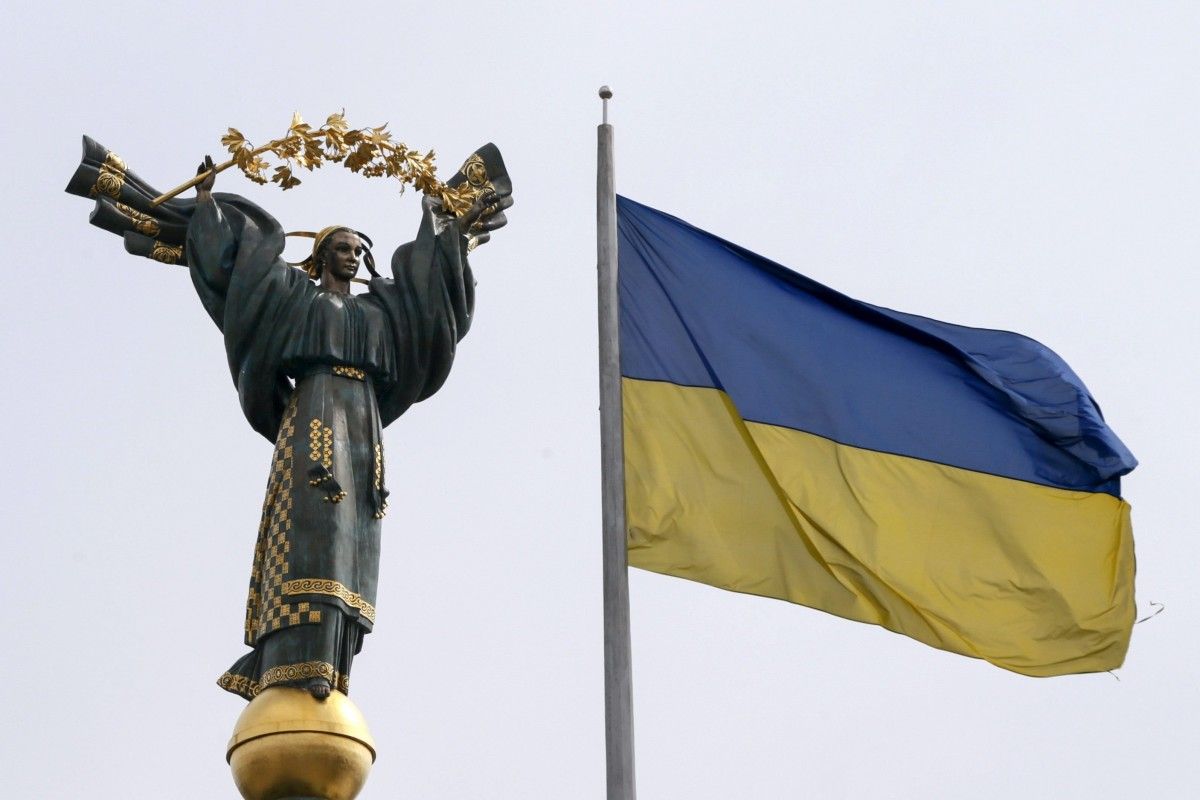 REUTERS
According to the report, Ukraine received three out of seven points in the Freedom Rating (1 = most free, 7 = least free).
It is reported that Ukraine continues to recover from the disorder that surrounded the ouster of Viktor Yanukovych from the presidency in 2014, as well as the related crisis sparked by Russia's occupation of Crimea and military support for separatists in Donbas area of eastern Ukraine.
The authorities' failure to prosecute extensive high-level corruption has undermined the popularity of the government and affected some reform efforts. In the sphere of civil liberties, political pressure and attacks on journalists have threatened freedom of the press, the report says.
Read alsoUkraine requires anticorruption garbage collectors to submit e-declarations – Freedom HouseAt the same time, it is reported that the government made progress in crafting and implementing a number of reforms during the year, including changes to the healthcare and education systems, as well as measures designed to empower local and regional administrations.
It is noted that efforts to fight widespread corruption stalled, as the independent National Anti-corruption Bureau of Ukraine (NABU) faced political interference, and the chair of a key parliamentary anti-corruption committee was dismissed. New disclosure requirements were imposed on non-governmental organizations (NGOs) that focused on combating corruption. A much-anticipated anti-corruption court had yet to be established at year's end.
It is also reported that corruption remains a serious problem, and there is little political will to combat it despite strong pressure from civil society.
The report recalls that in May, new sanctions restricted Ukrainians' access to popular Russian social media platforms and news outlets. Authorities continued to censor some Russian news sources and ban individual Russian journalists from entering the country.
Freedom House says the numerical ratings and status listed above do not reflect conditions in Crimea, which is examined in a separate report.