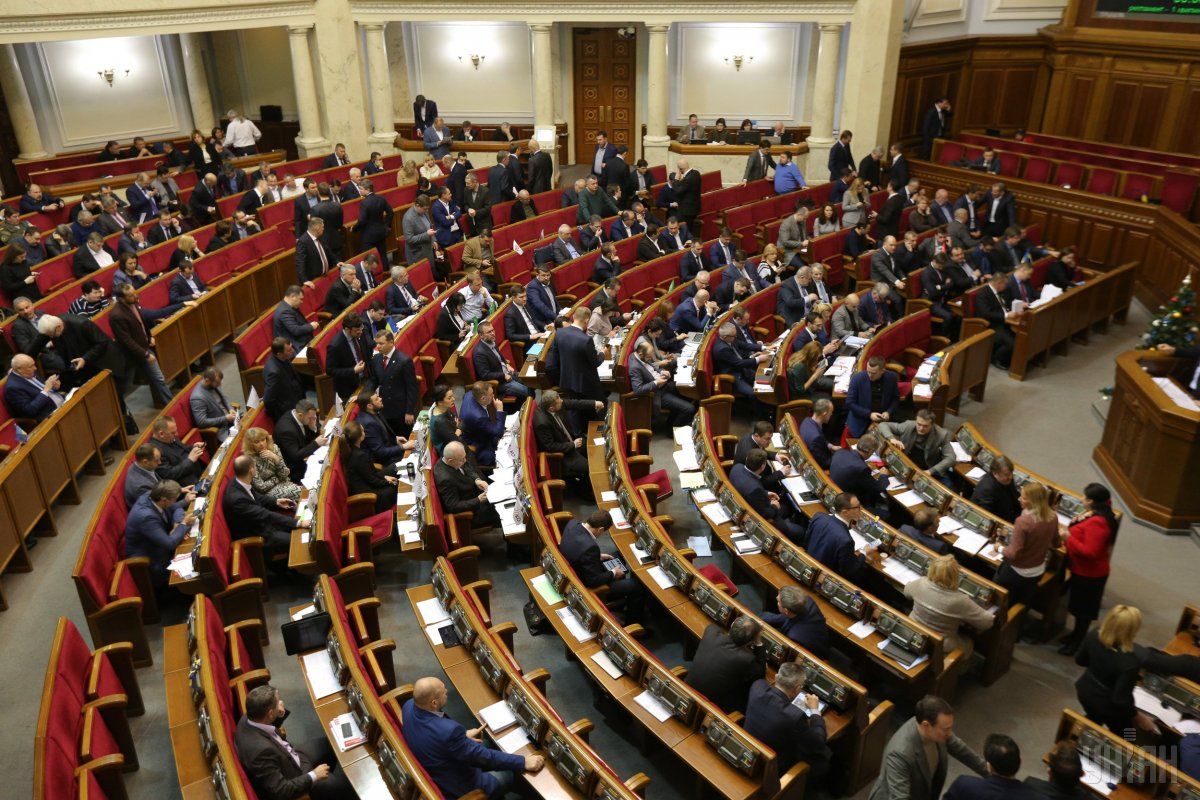 Some 266 lawmakers voted for the privatization bill / Photo from UNIAN
Privatisation could bolster state coffers and bring in new foreign investors, Reuters said.
In 2016, the government's first attempt at big-ticket privatisation fell through when the sale of a fertiliser plant in Odesa failed to attract any bids.
Read alsoState Property Fund starts preparations for sale of 20 large SOEsIt comes as Ukraine is seeking to reassure investors and foreign backers of its commitment to tackle corruption and modernise the economy. Billions of dollars worth of new IMF loans are held back due to Ukraine's perceived backsliding.
"The largest sector of corruption today is state-owned enterprises, which have been used for decades to create corrupt schemes," Prime Minister Volodymyr Groysman told parliament before the vote.
"This law gives us the opportunity to create tens of thousands of jobs in the near future in Ukraine, create conditions for serious economic growth," he added.
The government estimates it will generate UAH 21.5 billion (US$750 million) this year from selling state firms once the law is passed.
The law aims to make the privatisation process more transparent and faster for investors. It makes it obligatory, for example, to invite international advisers through a tender process to help prepare sales of larger firms.
The law will allow the state to sell assets at cheaper prices than the starting price of the auction.
If the first sale fails, the price can be cut by 25 percent, then by 50 percent if a second attempt fails, and finally, if the sale falls through a third time, the State Property Fund can hold consultations with potential investors about the price.