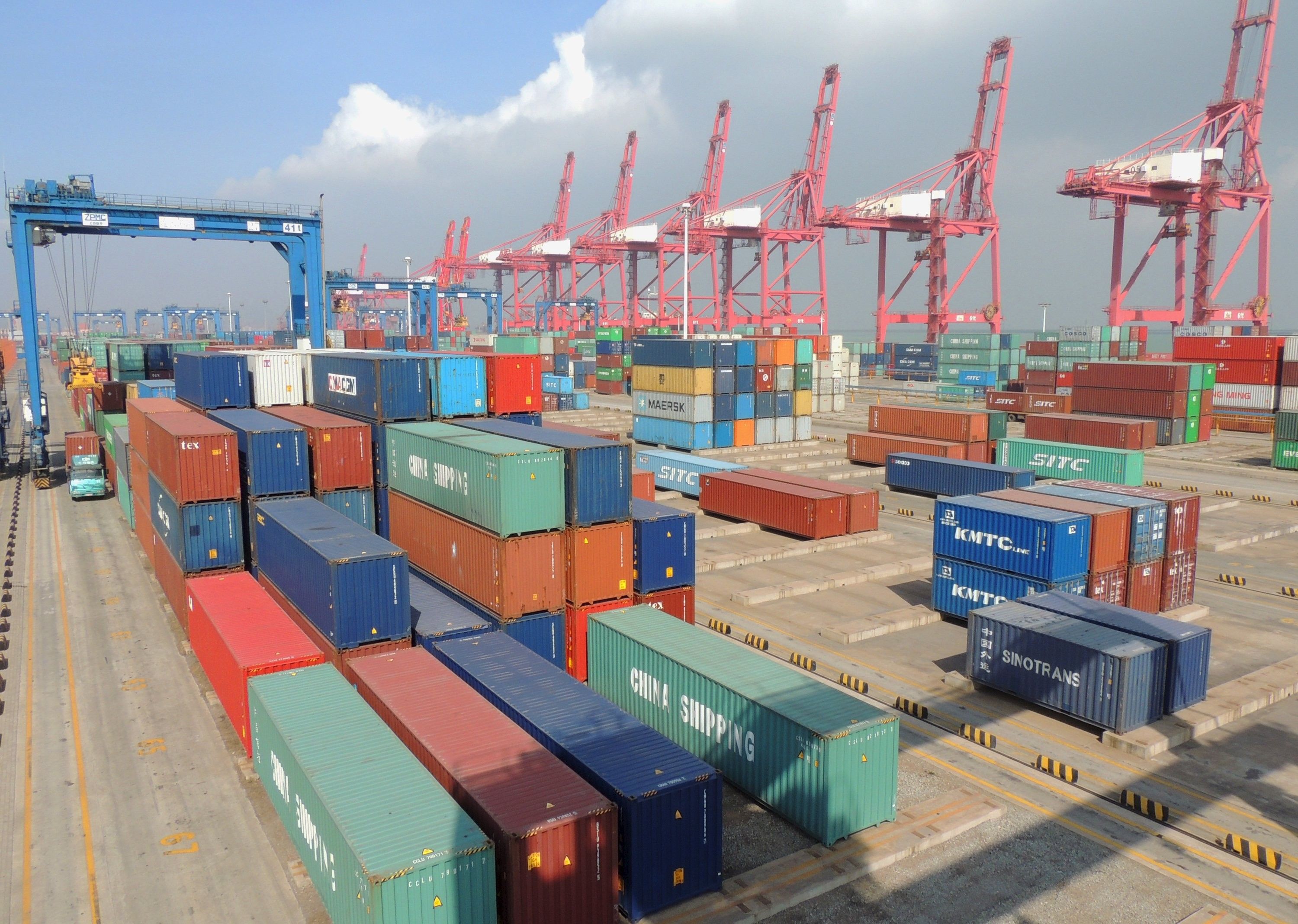 REUTERS
Speaking at the signing ceremony, Jean-Luc Lemahieu, UNODC's Director for the Division for Policy Analysis and Public Affairs, emphasized the importance of security and trade facilitation for Ukraine in strengthening the economy. In this regard, he thanked the Government of Canada for its financial assistance that has made CCP a reality in the country, reads the report.
Ukraine joined CCP to strengthen coordination and cooperation among institutions involved in border security and trade facilitation. Under the Programme, two port control units will be established in the Odesa Sea port and at Boryspil International airport to undertake specialized profiling, targeting and examining of high-risk containers used to transport illicit goods.
Read alsoUkraine issues dredging tender for two Azov Sea ports – media Following the signing ceremony, Myroslav Prodan, acting Head of State Fiscal Service, pointed to a significant increase in the recent flow of goods in the country. Citing an example, he said that Ukraine received 700,000 more containers in 2017 compared to the previous year.
Effective control over container flows is impossible without cooperation and information exchange, he continued, adding that, with CCP, Ukraine gets access to international databases and can track illegal flows of drugs, weapons and counterfeit goods.
Also speaking, Petro Tsygykal, Head of the State Border Guard Service, said that CCP will enable Ukraine to strengthen its border security while protecting the country from illicit traffic and organized crime.
The ceremony took place in Kyiv. Present were heads of state agencies and senior officials from the Ministry of Foreign Affairs, embassies as well as representatives of national media.