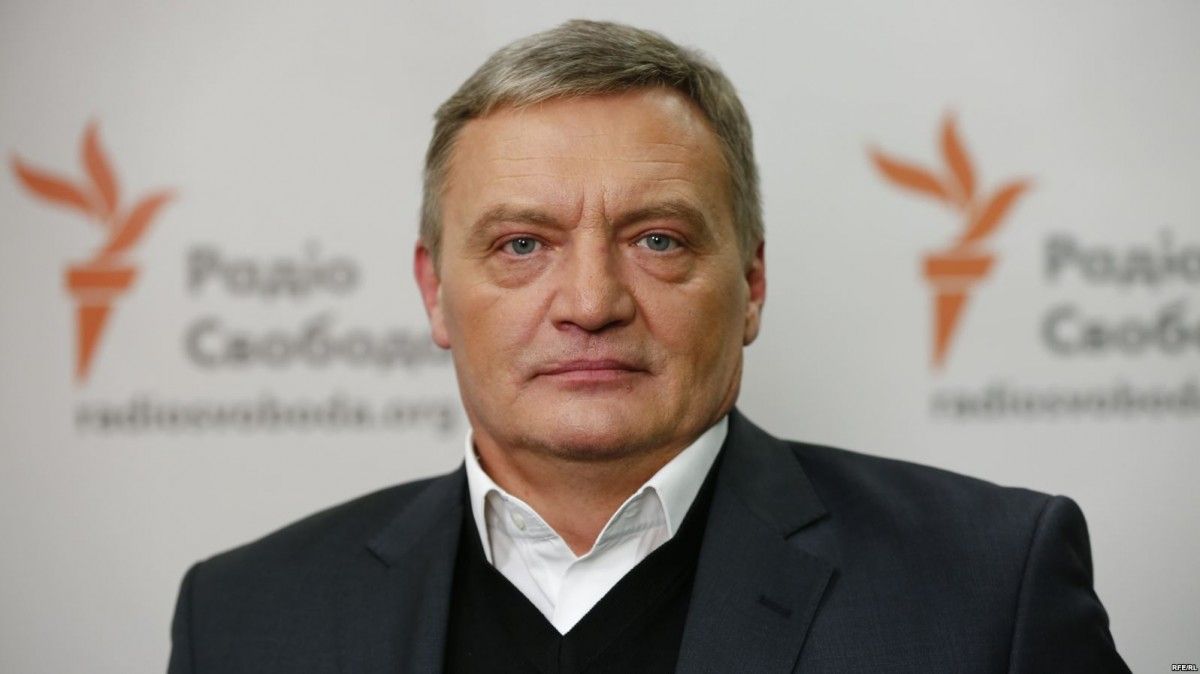 Photo from Radio Liberty
"I want this to happen this year, and I hope for it, and I have some information [as to this]. So let's hope for this," Radio Liberty quoted Hrymchak as saying.
Read alsoRussia's occupation forces launch six attacks on Ukraine army in past day, use banned armsAccording to him, the UN Secretary General's action plan for this year includes a resolution of the Donbas crisis. "The plans for the past three years did not cover [this issue]," he added.