Russia names own "reasons" why lethal aid for Ukraine greenlighted by Trump
Russian Foreign Minister Sergey Lavrov is convinced that U.S. President Donald Trump has signed an act on granting lethal defensive weapons to Ukraine since the Congress would overcome his veto anyway, according to the Russian newspaper Kommersant.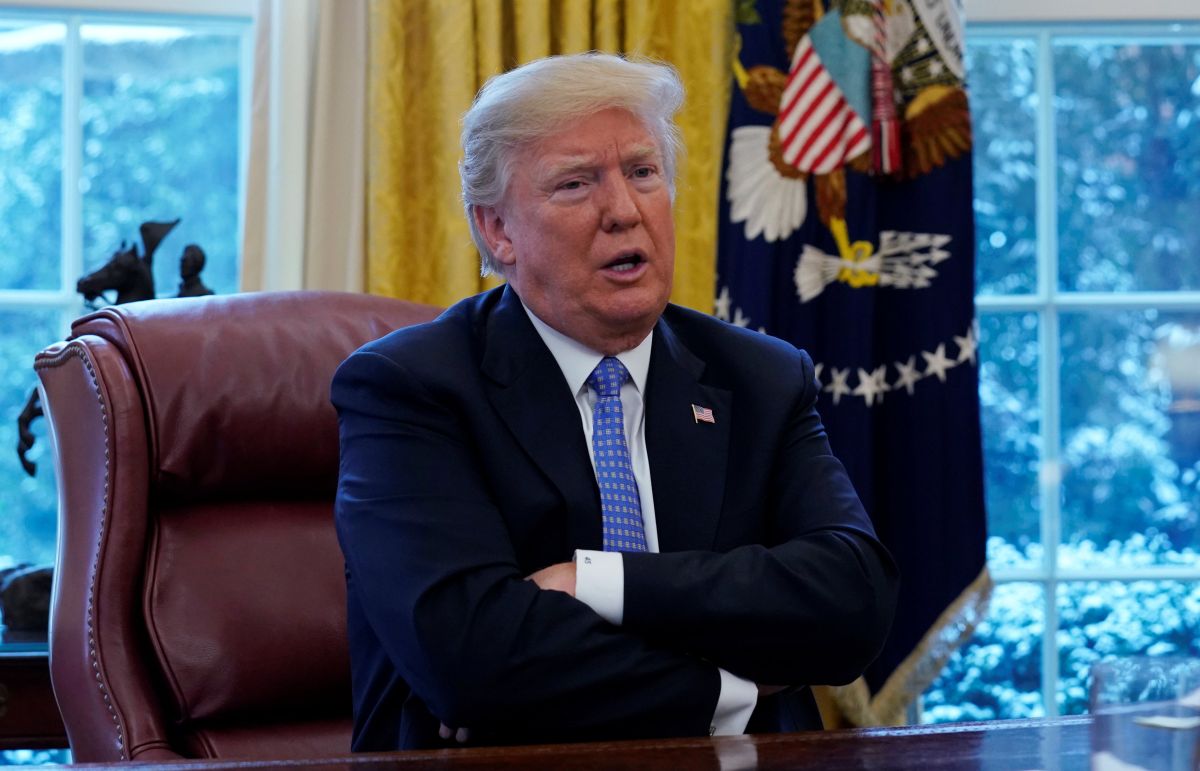 REUTERS
"He [Trump] knows perfectly that the Congress would make him do that. If the U.S. president refuses to do what the overwhelming majority of Congressmen want, and there is such a majority, I say once again, his veto will be overcome. The American mentality of an internal political character comes into play here. If the president's veto is overcome, then no matter how fair and justified it was and whether it met the long-term interests of the U.S. - this is the president's defeat. That's it," Lavrov said in an interview with Kommersant.
He said that when Trump received him at the White House, talked with Russian President Vladimir Putin in Hamburg, "and then they talked on the phone, I did not see the U.S. President was set for certain moves that would undermine his pre-election slogans that he wanted good relations with Russia."
"But it happened so. There is a combination of at least three factors – the defeat of Hillary Clinton, the beyond-the-system nature of U.S. President Donald Trump, and the need to explain why the U.S. does not succeed in the international arena – that determines the latest developments," Lavrov said.
Read alsoU.S.-Ukraine weapons deal has Russia up in arms - StratforLavrov also claimed that the policy of isolating Russian leadership had failed and that, being aware of that, foreign partners allegedly ask Moscow to make certain steps to state that Russia has made some concessions. He added that the U.S. was allegedly asking Russia to "do something on Ukraine". 
If you see a spelling error on our site, select it and press Ctrl+Enter