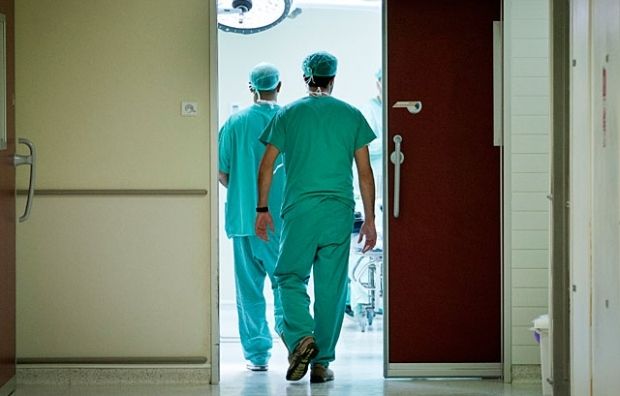 newsru.co.il
According to the Primechaniya local edition, the lawyer of the hospital admits he himself does not understand how it happened: a weak pregnant young woman with fever was first ping-ponged between hospitals and eventually kicked out from a medical facility.
The woman was brought in by an ambulance late at night on January 17. After a series of lab tests, a preliminary diagnosis suggested a respiratory infection.
Having refused to let the patient stay in, hospital staff told her to leave immediately at about 03:00 at night. Sporting only a pair of thin sweatpants, a jacket, and slippers, the woman struggled to catch a taxi for more than an hour amid freezing temperature, not being able to call home after her cellphone battery died.
Read alsoEU urges release of Ukrainians illegally detained in Russia, occupied CrimeaFever got worse as she returned home and despite a slight remission the next day, fever strengthened. She was told in the hospital that the fetus died on the 23rd week. While being prepared for a surgery, the woman died.
After the funeral, Pimenova's parents intend to seek a fair investigation into the death of their daughter.