Ukraine envoy Ariev elected PACE Vice President for 2018
Chair of the Ukrainian delegation to the Parliamentary Assembly of the Council of Europe (PACE) and Member of Parliament from the Petro Poroshenko Bloc parliamentary faction Volodymyr Ariev has been elected Vice President of the Assembly.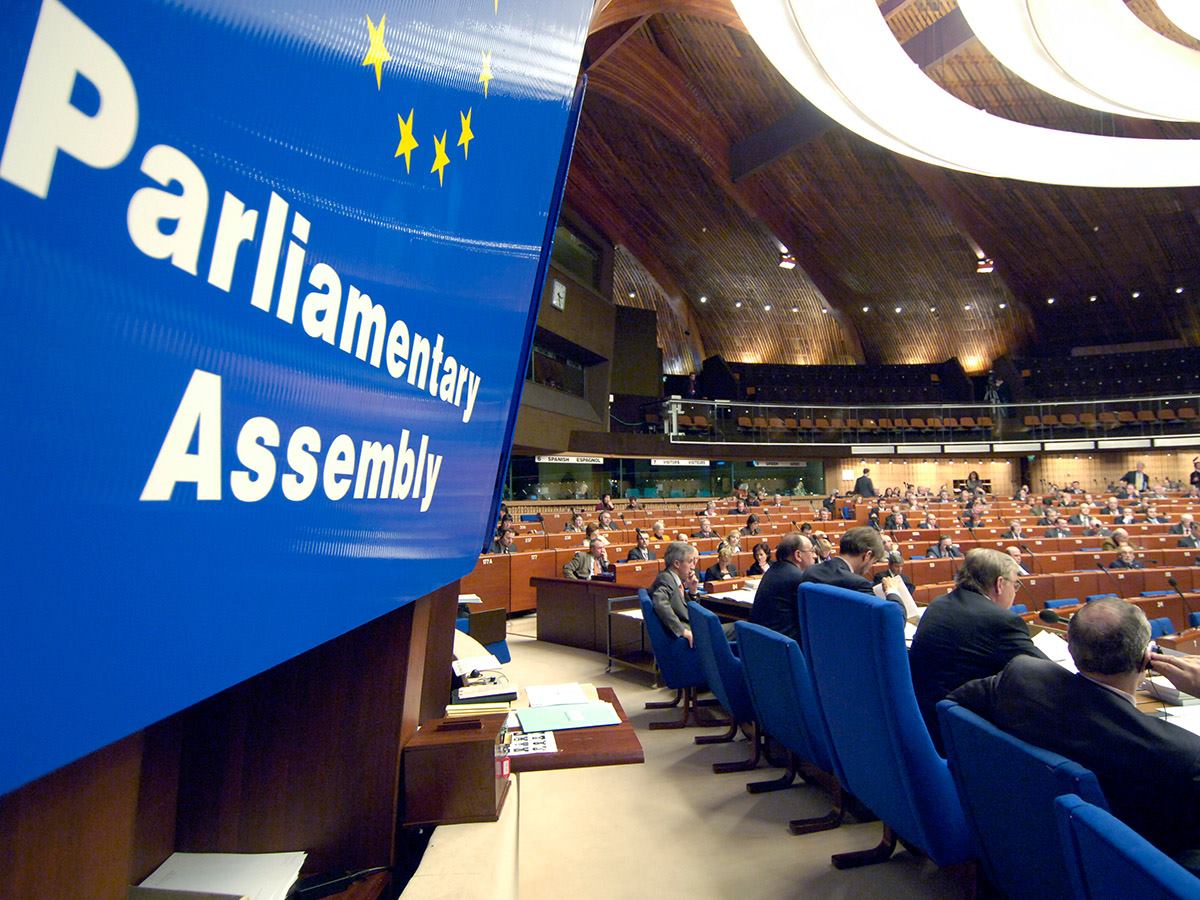 Photo from facebook.com/petroporoshenko
"I will be PACE Vice President in 2018. This could be the most difficult year in the Assembly," he wrote on Facebook on January 22.
Read also"Difficult" PACE session kicks off Monday as Russians planning to return – GerashchenkoAccording to the Europeiska Pravda online news outlet, 20 PACE vice presidents are elected within the quotas of the national delegations (the co-chairmen of the country are changed by rotation). This year, Ukraine nominated Ariev to this post.
Last year, Georgiy Logvinskiy carried out responsibilities of PACE Vice President from Ukraine.
PACE also elected vice presidents from Austria, Poland, Slovakia, Iceland, Romania, Great Britain, Sweden, Switzerland, Turkey, Cyprus, Portugal, Estonia, Germany, Ireland, Serbia, Azerbaijan, and France.
The quotas of two delegations, the Russian and Italian ones, remained vacant.
Michele Nicoletti (Italy, SOC) was on Monday elected PACE President. Taking over from Stella Kyriakides (Cyprus, EPP/CD), he is the 31st President of the Assembly since 1949 and the second Italian to hold this office. There was only one candidate. Under the Assembly's Rules of Procedure, the President serves for a one-year term of office, which may be renewed once.
If you see a spelling error on our site, select it and press Ctrl+Enter