Tymoshenko slightly ahead of Poroshenko in December polls
Almost 16% of Ukrainians would vote for a candidate whose name has not yet been announced among possible presidential candidates, according to a Director of Ilko Kucheriv Democratic Initiatives Foundation Iryna Bekeshkina, an UNIAN correspondent reports.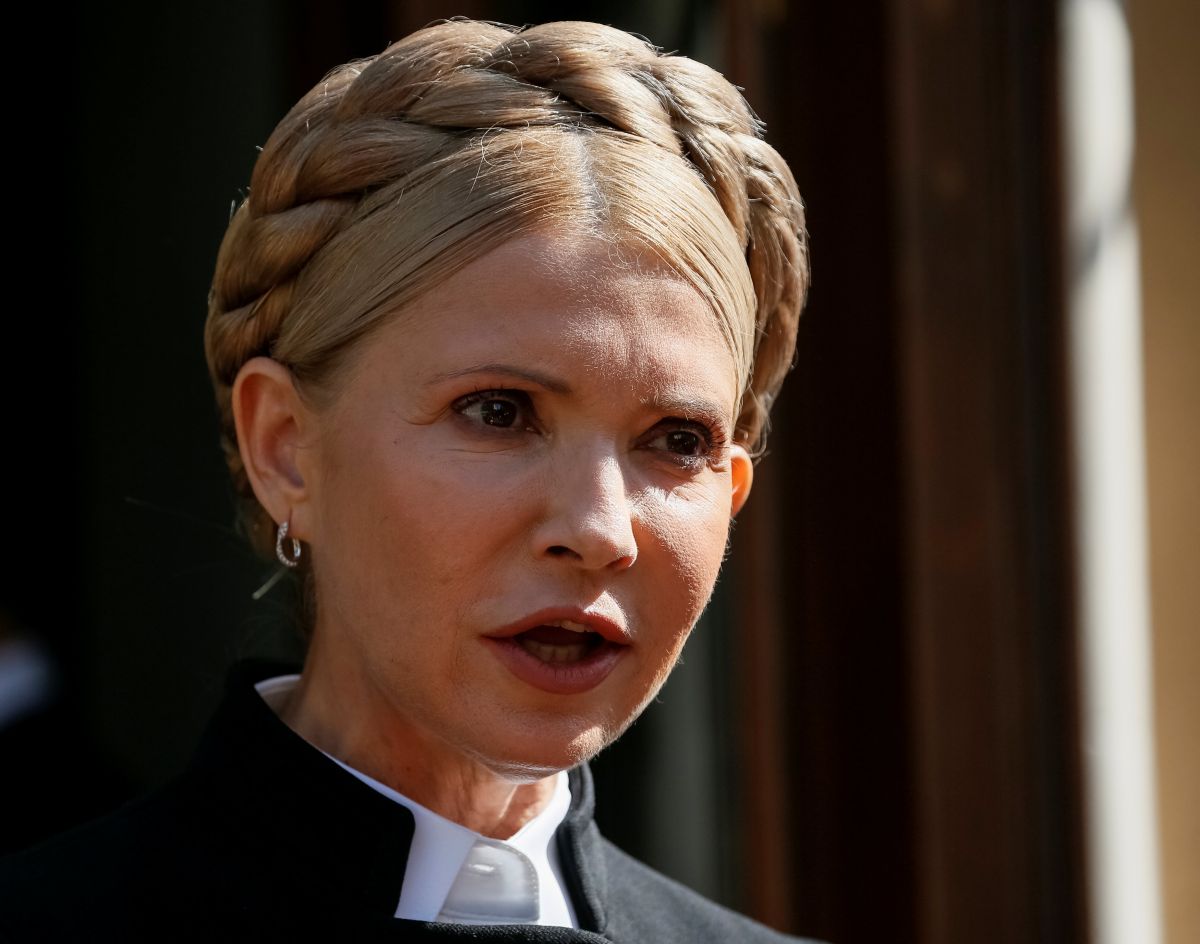 REUTERS
A sociological survey presented by the Foundation chief at a Kyiv presser Jan 23 showed that if the presidential election were held in December 2017, some 15.9% of those who intended to come to the polling stations would vote for a politician whose surname had not yet been specified among the possible candidates.
At the same time, Bekeshkina noted that 12.1% of respondents would support leader of Ukraine's Batkivshchyna Party, Yulia Tymoshenko, while 10.2% of those polled would vote for Petro Poroshenko.
Some 7.8% of the respondents would support leader of the Hromadianska Pozytsia (Civic Position) Party Anatoliy Hrytsenko, leader of Za Zhyttya (For Life) Party Vadym Rabinovych would gain 7.7%, chief of the Radical Party Oleh Liashko would win 6%, head of the Opposition Bloc Yuriy Boyko 5.2%, while leader of the Samopomich Party Andriy Sadoviy would see 4.9% support.
Read alsoPoll reveals what Ukrainian youth think about Russian aggression in UkraineUkrainian Prime Minister Volodymyr Groysman and leader of the All-Ukrainian Union Svoboda Oleh Tyahnybok are supported by 2.9% of the respondents each; leader of the People's Front party Arseniy Yatsenyuk would win 1%, Ukrainian MP Nadiia Savchenko would get 1.1%, while 1.3% of the respondents would support Kyiv Mayor Vitaliy Klitschko.
The study was conducted by the Democratic Initiatives Foundation and the Razumkov Center sociological service on December 15-19, 2017. A total of 2,004 respondents aged 18 and older were interviewed in all regions of Ukraine, with the exception of Crimea and the occupied areas of Donetsk and Luhansk regions. The margin of error does not exceed 2.3%.
If you see a spelling error on our site, select it and press Ctrl+Enter