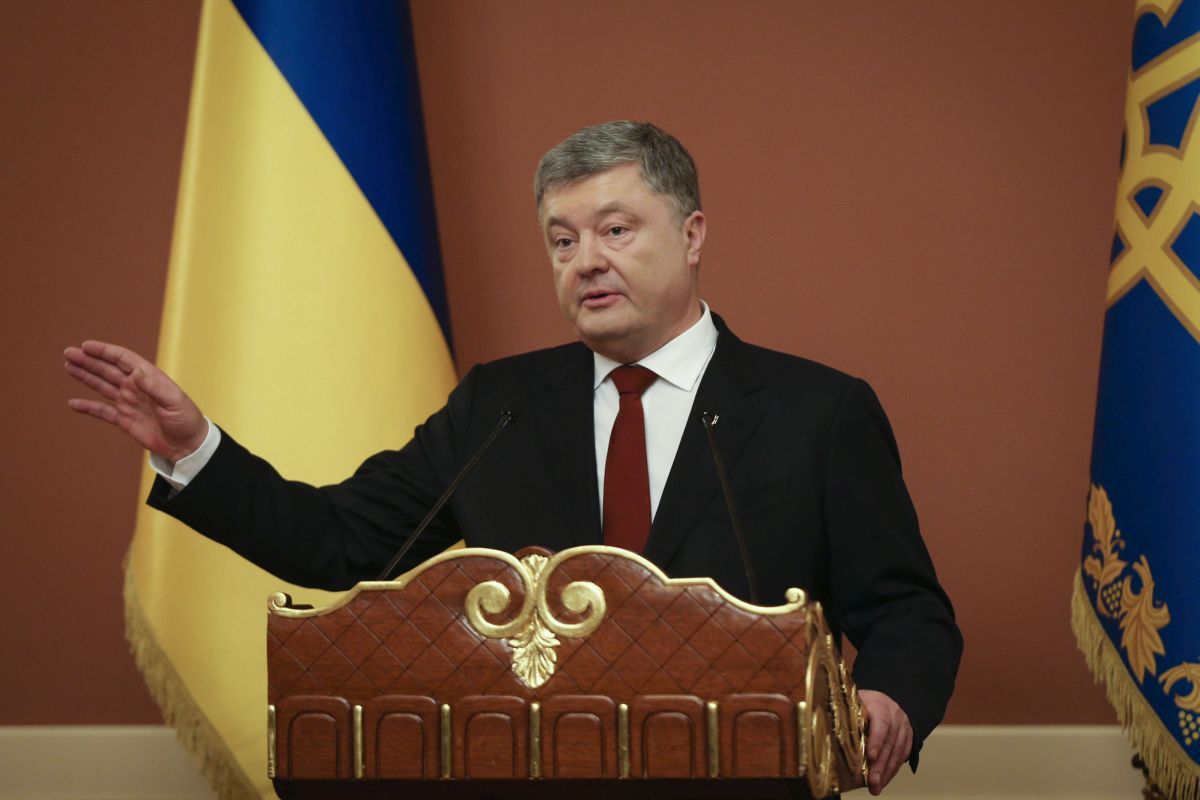 Poroshenko thanked the Rada for the support of health care and pension reforms / Photo from president.gov.ua
"It is a shame that we did not manage to include the issue of the Anti-corruption Court in the agenda. However, I have no doubt that at the beginning of the parliament's next session this issue will be resolved," Poroshenko said at a meeting with Parliament Speaker Andriy Parubiy on Tuesday, January 23, according to the presidential press service.
At the same time, the president said the parliament had managed to adopt a number of extremely important laws and legislatively supported reforms in the country.
"We have initiated important reforms. Particularly, I would like to express gratitude for the judicial reform. I am glad that the judicial reform is now positively evaluated by the public and our international partners," he said.
Poroshenko also thanked the parliamentarians for extremely important decisions necessary for the implementation of the healthcare and pension reforms. He also noted the adoption of legislation on privatization and a series of other legislative decisions.
Read alsoRada passes so-called Donbas reintegration billAccording to Petro Poroshenko, the parliament's last plenary week was also very important, as the bill on special aspects of state policy to ensure Ukraine's state sovereignty in temporarily occupied areas in Donetsk and Luhansk regions (the so-called Donbas reintegration bill) was adopted.
"This law signifies the systemic character of Ukraine's actions to return Donbas and Crimea amid the occupation of their territories by the Russian aggressor," he said, adding that the law clearly designates Russia as the aggressor.
Poroshenko also said that despite tough political debates, the parliament had managed to organize itself and find enough votes for the adoption of that important decision, which demonstrates the Rada's extremely high potential.