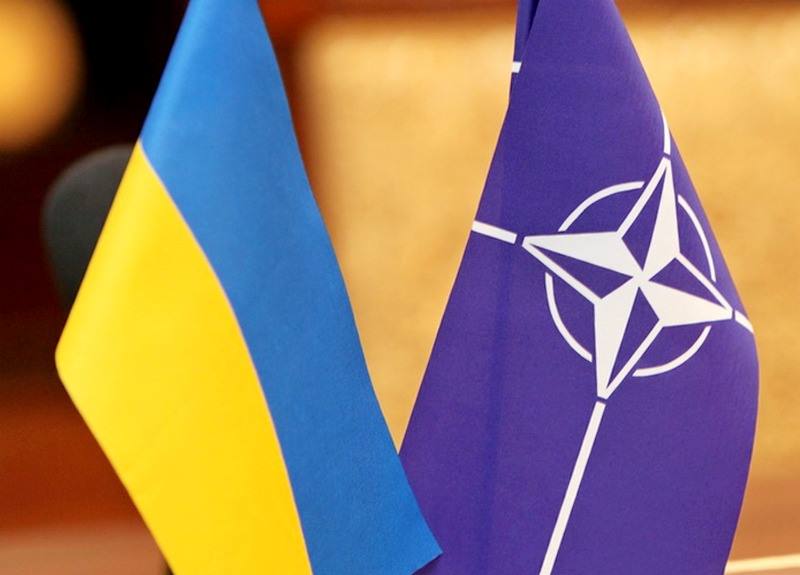 Facebook @navy.mil.gov.ua
"NATO is now setting its agenda on new [potential] members. Both the Balkans and other countries are considered. So now, if Ukraine fails to show concrete progress, we will once again remain beyond this circle of countries that are considered potential candidates for NATO membership," Zerkal said.
In this regard, the diplomat referred to Foreign Minister Pavlo Klimkin, who said that the Alliance is becoming a priority for Ukraine "from the perspective of fulfilling our plans, which are traditionally fulfilled not very well."
Read alsoUkraine's key to NATOShe added that the Alliance is monitoring the developments in Ukraine.
"Until 2020, in fact, there is very little time left," said Zerkal.
As reported earlier, Ukraine has set an ambitious goal to bring its Armed Forces to NATO standards before 2020.
In November 2017, the head of Ukraine's Mission to NATO Vadym Prystaiko said that the Alliance was dissatisfied with Ukraine's implementation of its Annual National Program.
According to the Ukrainian diplomat, on November 8, Ukraine's Deputy Prime Minister for European and Euro-Atlantic Integration Ivanna Klympush-Tsintsadze held a meeting with NATO Assistant Secretary General Alejandro Alvargonzalez at NATO Headquarters to discuss the latest assessment of the program's implementation.
"I wouldn't disclose all that was discussed but I can say that the NATO side is not happy, and it was plainly stated. What I like about NATO is that, unlike in other organizations, people here are used to telling things as they are. NATO is not satisfied with the results and the pace of implementation of the ANP, and this is not the first year, this is not the first Annual National Program, which we could have learned to fulfill more efficiently," Prystaiko said.
Read alsoNATO notes Russia's "resurgence," urges vigilance - RFE/RLOn January 16, head of NATO Liaison Office in Ukraine, Alexander Vinnikov, said that Ukraine's progress in implementing the Annual National Cooperation Program with NATO in 2017 would be discussed in the coming weeks.