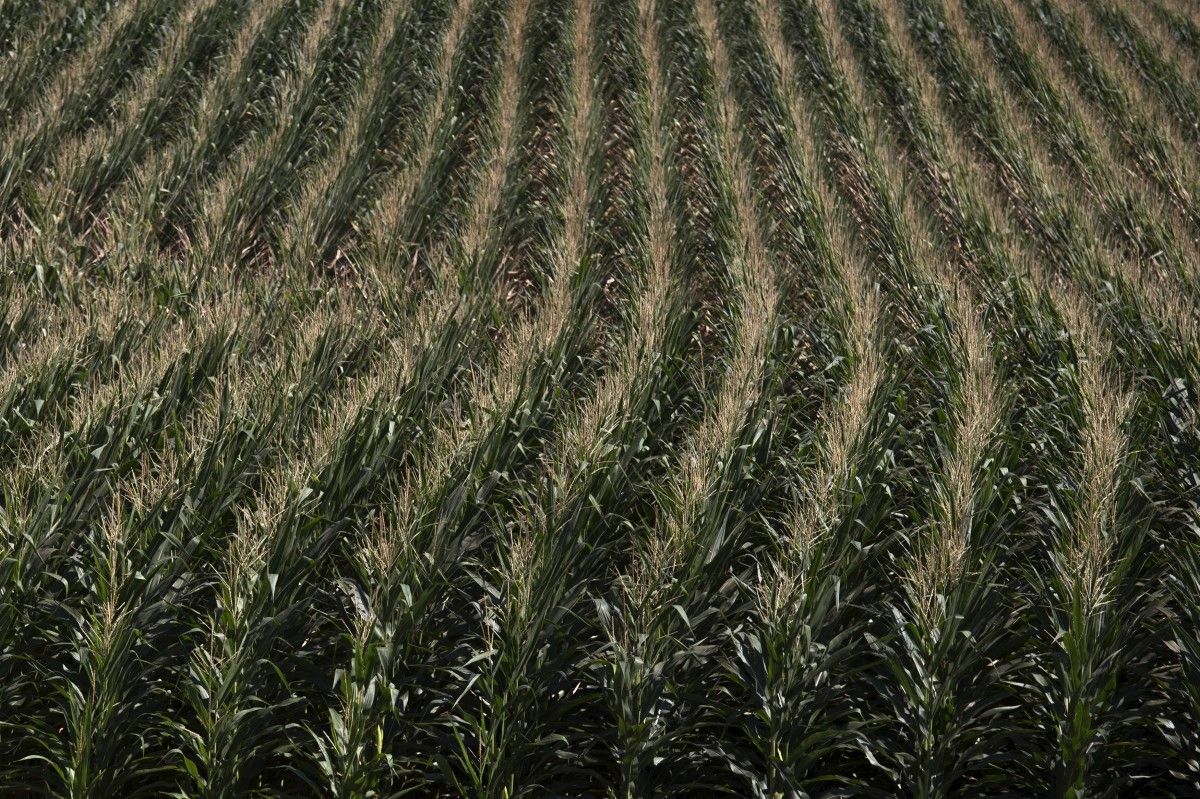 REUTERS
"China traded around 10 [Panamax] vessels from Ukraine," a source told Platts, in light of quality concerns and paperwork difficulty with the original cargoes to be sourced from the U.S.
Many market participants are expecting China to import around 2 million MT of corn from Ukraine; the most recent USDA WASDE report estimates that China will import 3 million MT of corn.
China's growing demand for corn relates to its 2020 E10 Ethanol Mandate (gasoline containing 10% ethanol), already in effect in 11 provinces and cities as well as decreasing acreage amid a firmer focus on soy plantations.
Similarly, the EU has been importing more, particularly from Ukraine after the approval of 1 million MT of duty-free import licenses amid lower levels of production year on year.
Read alsoUkraine's grain exports projected to decline for first time in 5 years – mediaWhile Brazilian corn is very popular in the EU, Ukrainian corn has made a return due to freight rates tightening the arb from Brazil to the EU.
Indeed, a smaller Ukrainian crop year on year, farmers withholding supplies, and difficult internal logistics has also supported Ukrainian corn, pushing it past the range of $160-165/MT seen between October and mid-December.
However, with prices rising practically daily in Ukraine, some traders expect competition from Brazil and Argentina to reemerge and U.S. competitiveness to grow.